No hardware or software to install. With Ozonetel, setting up your IVR blast campaign is as easy as 1-2-3.
Upload your contacts' database or select a list from your CRM.
Upload a recording or use our text to speech feature to create your message.
Hit Send. And Done! Your IVR Campaign will commence.
Caller-responsive IVR for customer-focused businesses.
Ozonetel's self-service multi-level IVR helps you respond to routine customer queries 3X faster sans any agent involvement. Improve routing, save agent time & cut costs.
Your blaster should do more than relay messages.
Here are the essential tools that you need to optimize your IVR Blaster performance
Interactive
Use it to survey, collect feedback, or confirm appointments. Customers can respond via DTMF or natural language recognition.

Personalized
The IVR will auto-collect relevant customer data such as names, bill amounts or due dates from your CRM to personalize each message before relaying it.
Text-to-speech
No audio recordings or voice-over artists required. Simply create new messages using our natural sounding text-to-speech conversion.

Drag & drop IVR designer
Our intuitive Drag & Drop IVR makes it easy to create a new flow in minutes. No IT help required.
Reports
See how your campaign fared. View successful, failed and pending data on a live dashboard.
Natural conversations
Access AI-driven and NLP powered voice technology that is intelligent, intuitive, and easy to use.
Schedule a demo with one of our experts today.
Our IVR Blaster comes packed with all these features and more.
How businesses Use our IVR blaster
Companies use our IVR blaster in innovative ways to engage, survey
and remind customers and prospects without wasting any staff-hours.
Reminders
Blast pending or upcoming loan repayment, bill payment, or subscription reminders.
Offer announcements
Relay special offers to customers, along with relevant information like offer duration. Optionally, connect to a live agent to further the transaction.
Appointment confirmation
Confirm availability for appointments or deliveries.
Surveys
An engaging way to survey user groups or get customer feedback on a product or service. Collect inputs via DTMF, call recordings, or natural language processing.
Missed call campaigns
Use IVR blasts to enhance your missed call campaigns.
Emergency notifications
IVR Blasts are a quick and hassle-free way to send messages during emergencies, sudden holidays, closures, or outages.
Qualifying leads
Use IVR Blasts sent to inform your database about products or services. Schedule appointments or transfer to live agents if the prospect expresses interest.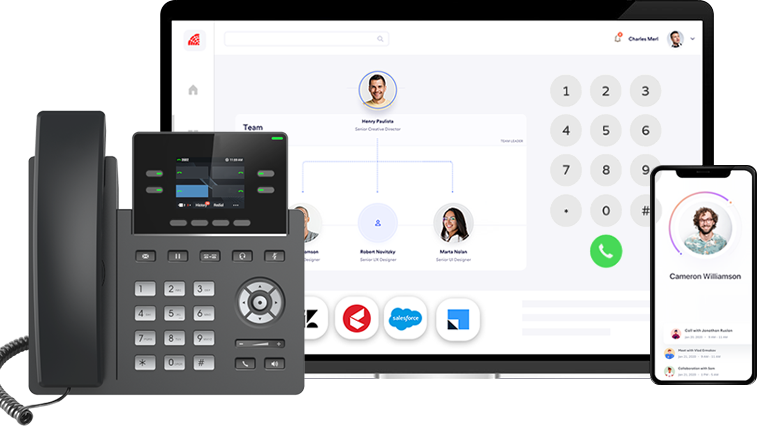 Start your 21-day free trial