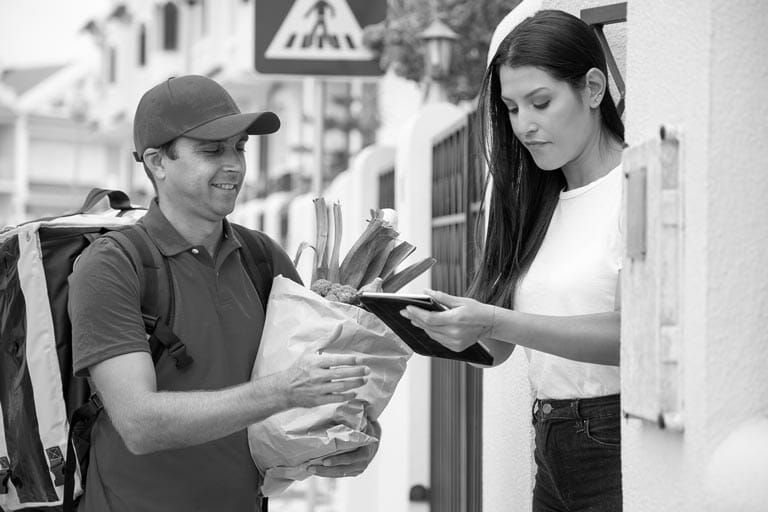 We understand Food delivery Call center & food chain BPO challenges
You're not alone. Food delivery business face unique challenges.
50% calls to Food delivery and ordering call centers are placed during mealtimes, meaning staffed agents are inundated with hundreds of calls within a very short window of time. Per agent pricing for call center solutions means you're paying for people to sit idly once the rush is over. The solution? Ozonetel, a unique, robust and flexible call center solution offering cloud-based telemarketing software that ensures you're only paying for the services you're using.