Intuitive contact management for individuals & small businesses.
The best way to maintain your contacts is here. Ozonetel's Contacts Manager enables you to sync all contacts across channels of your choice. Get up-to-date contact information that syncs across multiple accounts and devices automatically.
Meet your new assistant!
The Ozonetel Contact Manager lets you know what contact information may be out-of-date. Automated scans ensure you always have the most accurate information.
No more duplicates & overlaps
The Contact Manager detects duplicates and updates for frustration-free contact management. Merge duplicates to create a unified address book across multiple accounts and devices.
A unified approach
Save the email address, social handle, phone number, and other details of the customer at once, so you can view a more complete profile every time you access them. Enriched, contextual data ensures you always contact the right person.
Tie in those integrations
Now, you can easily integrate your contacts with other software tools in a few easy steps.
Contact Manager makes calling better.
Storage & Back-up
Easy number search
Add notes
Seamless UI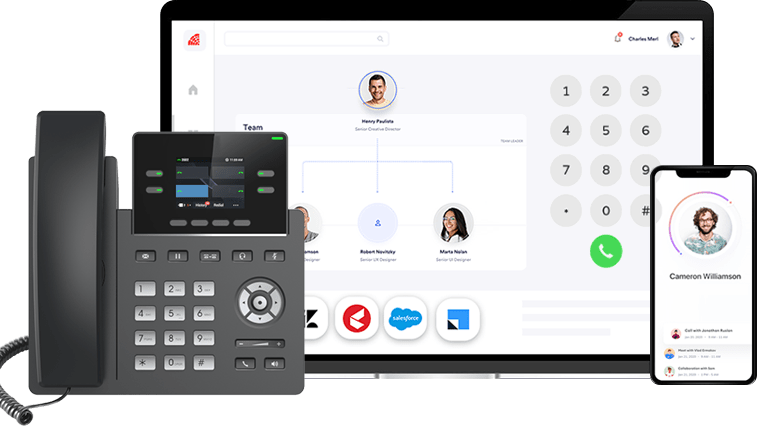 Discover more about Contact Manager
Fill in your details so we can give you a quick call back.