The Ozonetel Channel Partnership Program
As an Ozonetel Partner, you can enable your customers to deliver outstanding and delightful customer experiences while creating sustainable new revenue streams and profit centers.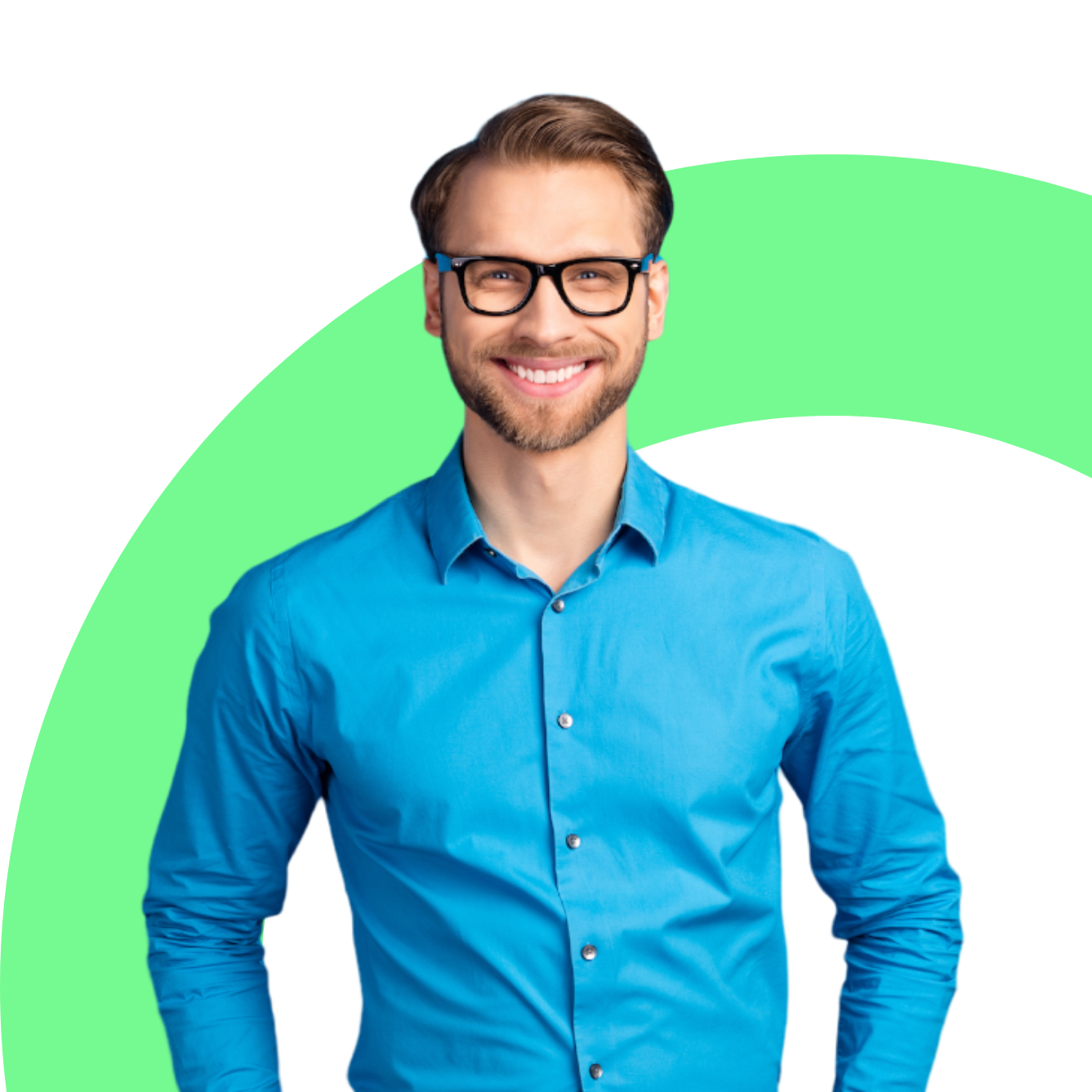 Transform Customer Experience
This is the era of global digital transformation. Contact centers are modernizing to meet changing customer expectations. And rapidly migrating into the cloud. 
As an Ozonetel Partner, you can provide the support that businesses need to make this transition as smooth and successful as possible.
Watch the video to see how we can transform customer communications together.
Ozonetel is a powerful CX Solution for today's digitally transformative era. Become a part of our incredible story! Partnering with Ozonetel means sharing our growth, market success, and strong capabilities.
Profitability
Ozonetel is open, flexible, and strong.

Our partners can integrate the solution in several ways. Ozonetel extends your own capabilities and creates many new service avenues.

This gives our partners unique revenue streams.
Global operations
You're partnering with a global communications leader that operates in over 160+ countries.

Our robust platform is proven to adapt and stretch beyond the usual frameworks, providing service in areas where others can't. Like locations with VOIP and PSTN restrictions.
White-glove support
We pride ourselves on offering world-class support.

That means 24x7, 1:1 support for each and every partner.

No wonder they rave about our highly responsive team.
Generate multiple new revenue streams with Ozonetel
Our solution brings the market a singular offering. Our partners gain deep integration with these unique capabilities.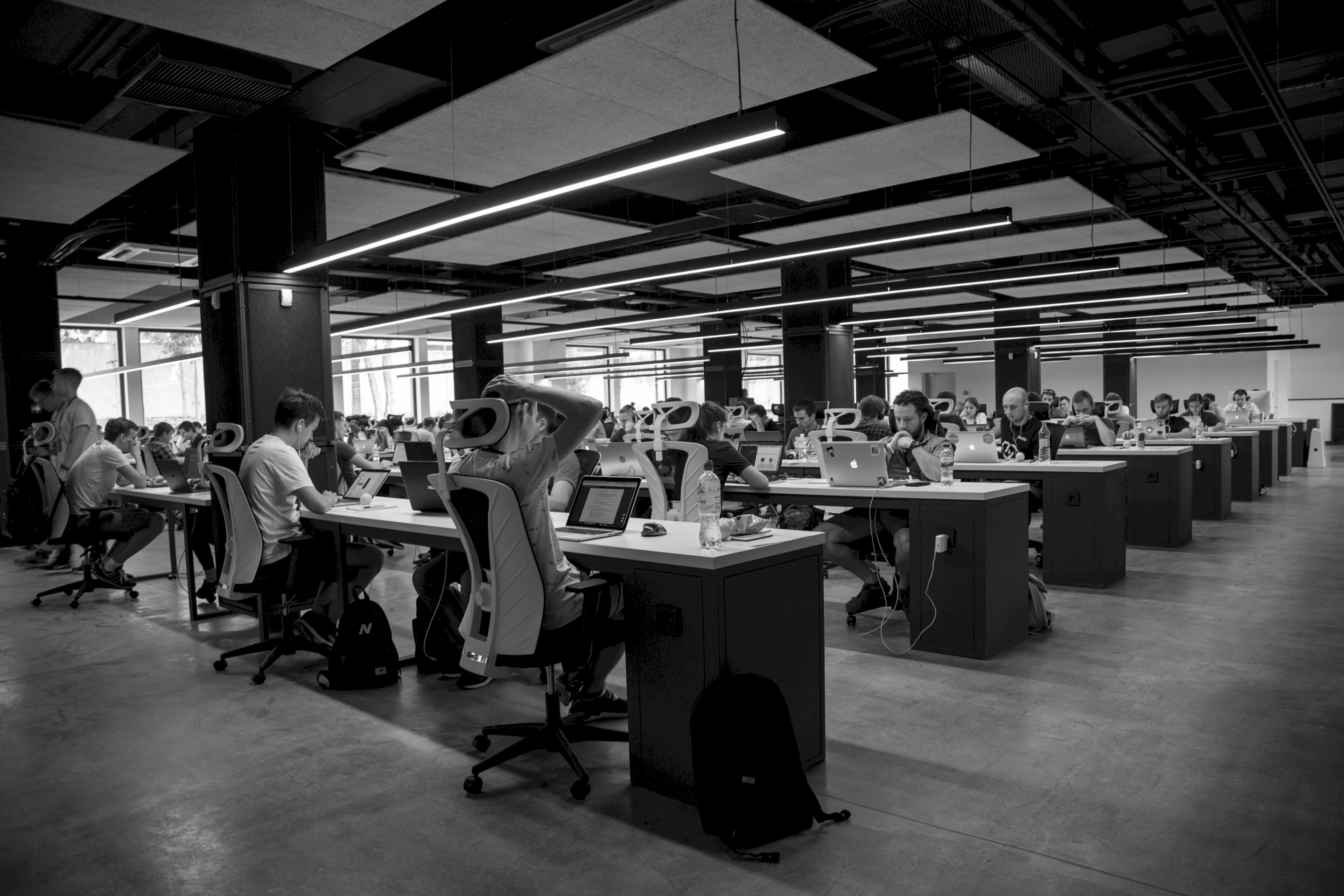 We are one of the few cloud contact center solution providers offering a Bring Your Own Carrier program. Want to know more? Talk to us today.
Our partners can use the telecom trunk provider of their choice.
*With direct client billing for our solution and the telecom trunk, our services can be provided entirely under the partner's brand.
Own your platform with open APIs
Ozonetel is built on an open API platform. You retain the freedom to use our APIs for your needs. Here is how you can leverage Ozonetel:
Ramp up your IT services portfolio
Ozonetel offers flexible product and partnership models. And our partners take full advantage of this.
You can expand your service portfolio to include…
A robust, open API cloud communication solution
Ozonetel is a full-fledged, full-stack, inbound and outbound contact center solution. We offer omnichannel, AI-based capabilities.
Every year, over 2 billion calls are made through Ozonetel. We have over 2,500 customers around the world. And over 100,000 active agents.
Our service uptime is 99.9% with a 100% call logging track record. (Thanks to our full-stack, total product ownership.)
Ozonetel is the powerful, reliable, and flexible solution needed to compete in a borderless business environment.
Our partners are our critical stakeholders. We collaborate through three program models: channel partners, referral partners, and strategic alliances.
Channel partners
We maintain a standard Master Agent, Resellers, and VAR channel ecosystem. We have a reselling opportunity that's right for client bases and networks of any size.
Referral partners
Are you a specialist IT consultant?

Through our referral partnership, you'll be paid more for the work you already do: guiding clients to the right communications platform.

We partner with systems integrators and independent consultants.
Strategic alliances
We maintain strategic partnerships with multinational strategy, IT, and ICT firms.

We've integrated their services into Ozonetel. These high-level alliances support all our clients with insights and offerings.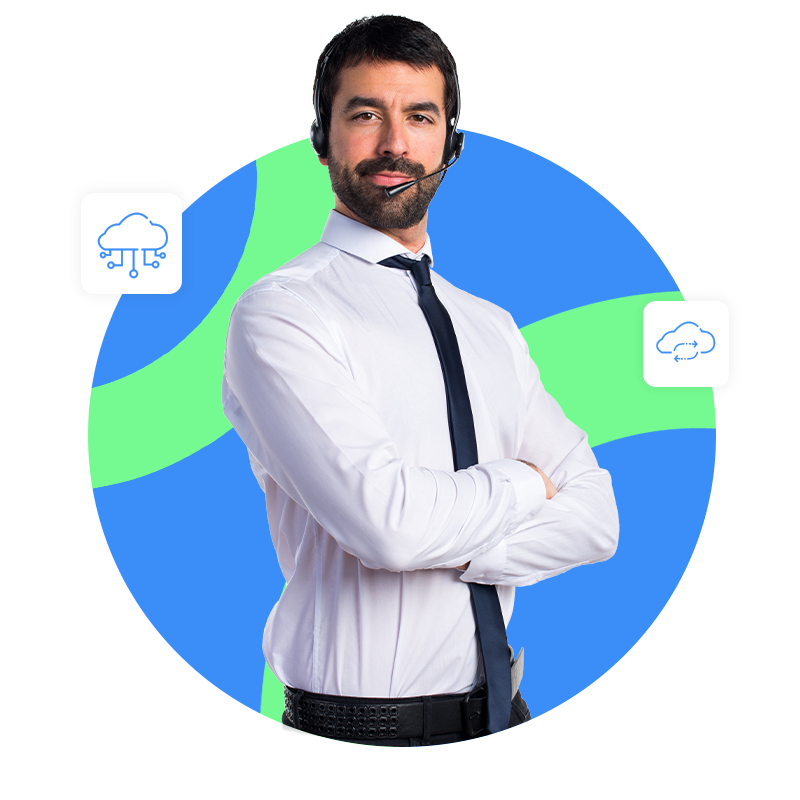 Ozonetel's superior call handling features and easy to use APIs allowed Stetig to create a holistic CTI solution for many of our marquee customers.
Lalitha Bhat, CTO, Stetig Consulting,
A Salesforce Gold Implementation Partner
Delivering Contact Center Innovation Since 2007.
Ozonetel was founded in 2007, by an experienced team of technologists and entrepreneurs. It was built from the ground up as an entirely new market offering. Our full-stack, customer experience software makes call center operations more accessible, reliable, and affordable.
We launched out of India as the first-ever homegrown and developed, cloud-based customer experience software. Since then, we've continued to reach milestone achievements in global cloud communications.
What truly sets us apart, as we make a worldwide impact, is our continuous AI innovations and unparalleled customer support.




With points of presence across the globe (VOIP and PSTN Locations Included)
We're proud to have points of presence on every inhabited continent. Our solution operates in over 160 countries. We even work in areas with VOIP and PSTN-based restrictions.
We're always working to expand our reach.
Ready to talk about your growth opportunities with Ozonetel?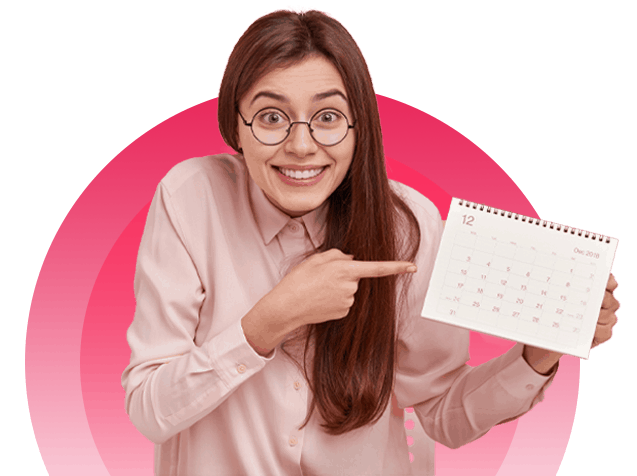 We love getting to know potential partners. It all starts with a friendly call. Why not schedule one now?
Ready to talk about your growth opportunities with Ozonetel?
We love getting to know potential partners. It all starts with a friendly call. Why not schedule one now?
Prefer to be contacted by email? Send us your details, and we'll be in touch
Frequently Asked Questions