Why run a blended call center?
Growing business use blended call centers for improved operational efficiency
Highly productive
Optimizes agent time. Conduct outbound activities when inbound volumes are low
Holistic service & sales
Gives your agents all the tools they need to win trust and resolve problems
Better customer relations
Enables a single agent to fully manage a customer account
Our cloud-based solution can be set up in minutes. No hardware or software is needed. Simply log in to get started. And scale up or downsize agents instantly.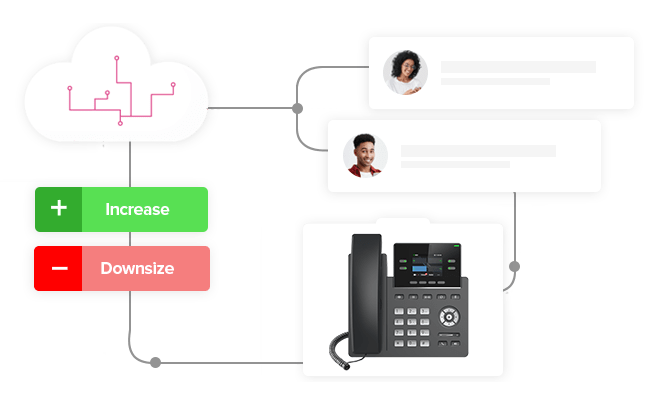 Use our intuitive, visual interface to build multi-level IVRs with ease. Design better call flows and self-service without writing a line of code
Evenly distribute workloads amongst your agents whether they're working from home or office, anywhere in the world.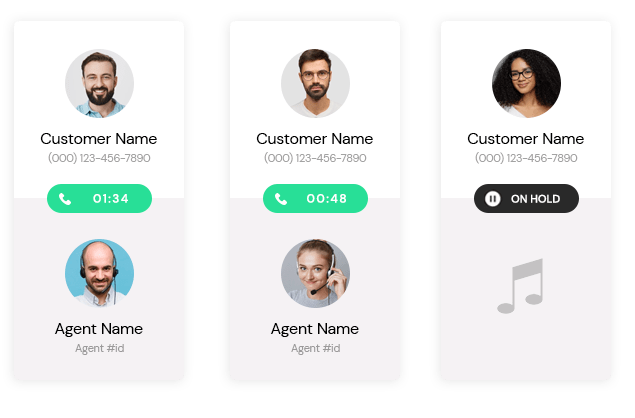 Get 70+ real-time and historical reports to supervise agents from anywhere, and help them faster when things go wrong.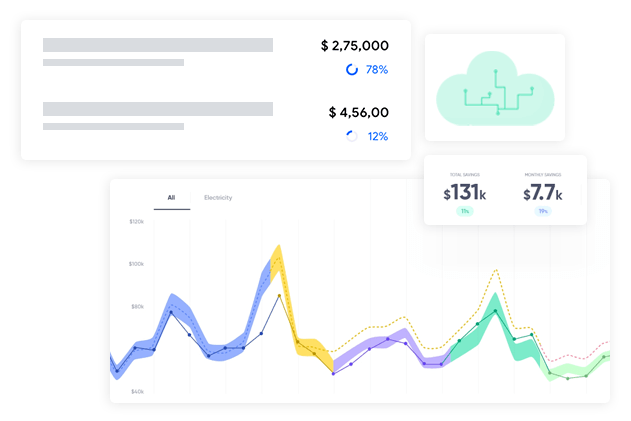 Speak to our sales representative to get started.
At Ozonetel, we connect you with solution advisors who will deeply understand your requirements to
recommend a solution that perfectly meets your business goals.
The most feature-packed blended solution
Configurable multi-level IVR
Speech Recognition, Drag & Drop IVR, Text to Speech
Skill-based routing
Define custom call logic
Automatic call distribution
Easy workforce management
Live monitoring
Agent performance, call queues
Self-service
Impress callers with an automated menu
Ready CTI connectors
Screen pop, Click to call & more
Recordings & Reports
Bulk downloads, comprehensive insights
Dialers
Predictive, Progressive, IVR Dialer
Mobile app
Work from anywhere
Personalize conversations with a consolidated desktop
Ready-made integrations with your CRM and ticketing solutions improve every conversation
Perfect for growing call center needs
"A pleasant experience with a mutual vision to grow and enhance"
The whole team at Ozonetel is very helpful. Efficient, always ready to help, and a brilliant attitude towards work and their services have ensured a very smooth journey for our organization.
The customer support is the best in class.I wanted to thank you all for the excellent support we have gotten from your end. Rilin, always responsive and quick to action! Glad to be working with you!
"One-stop solution for all telephony requirements"
Its not just a telephony dialer. The best part of this solution is we can design it based on our needs. A very intelligent system which keeps a track of everything, from IVR, calls routing, queue logic, Agents productivity, seamless integration with CRM and the best part is dynamic call prioritization...See More
Ease of setup. I took over the Infra setup & I was not exposed to this setup earlier. But, few calls with the technical & account manager helped me answer all the questions and go live at the earliest.
"Advanced and an intensive solution that meets all requirements"
Overall the software has helped in remotely monitoring and understanding the agent performance and the call center performance providing the much required insight
"Amazing product, great support team and excellent dashboards"
overall experience with cloudagent has been extremely good and i will recommend it to other users with similar requirements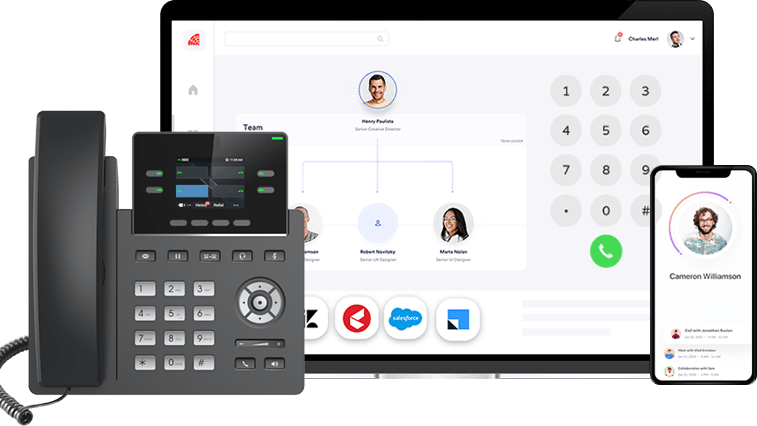 Start your 21-day free trial
Need a more comprehensive solution?