What is a toll-free number? (TFN)
A toll-free number (TFN) is an eleven-digit customer-facing virtual number. According to FCC, it begins with one of the following three-digit codes: 888,877,800, 888, 877, 866, or 844. These codes are not interchangeable. As the name suggests, the calling party does not have to pay any charges and is borne by the called party i.e. the organization owning the toll-free number.
Benefits of Ozonetel's toll-free solution.


Get toll-free numbers across 150 countries worldwide.
Route calls to a centralized call center, distributed call center or remote agents.
Instantly access a complete call center suite.
Use our Open API to develop customized solutions.
Choose a virtual toll-free number and subscribe.
Define your business-specific call logic.
Use the smart routing feature to direct calls to the right agents. Works for both centralized & remotely working agents.
Manage & Track with a Call Center Suite
Respond quickly and efficiently to customer queries using IVR, Smart routing, ACD. Track agent productivity using real-time dashboards.
A flexible call center for your toll-free number.
No setup costs. Instant Go-live.
Now you can set up a call center in as much time as it takes to get yourself a toll-free number. Do this with IVR, ACD, Smart Routing, and more to manage it from a centralized or remote location.
Why world's top brands trust Ozonetel?


Easy setup
Get started with our plug and play, browser-based call center solution in hours.
Highly scalable
Our pay-as-you-go solution allows you to scale from 5 to 500+ agents using the same platform
Live analytics & monitoring
Get relevant call reports, live analytics, call logs, campaign reports to ensure better performance.
Work from anywhere
Access and use the entire solution from any location.
Smart routing & IVR
Use our smart tools and features to auto attend calls, deliver self-service, and route and distribute calls efficiently.
CRM integration
Get readymade integrations with all the leading CRM software.
Run your next marketing campaign on toll-free numbers
Assigning a toll-free number to a campaign helps you track the leads you generate accurately. Combine it with our missed call solution, IVR blaster, Radio-like integrations, or our Cloud Call Center solution to create winning marketing campaigns.
How do businesses use our bulk SMS solution?


We ensure all regulatory compliances so that businesses can use our multichannel solution to send transactional,
promotional, and bulk SMS with complete peace of mind.
Lead generation
Since customers are more likely to call in when it costs them nothing, it gives businesses an effective platform to market and promote products and services. This drives sales in a much larger volume, and identifies callers who are potential customers.
Marketing analysis
Marketers are under constant pressure to prove ROI. Having separate virtual numbers for each ad campaign lets you track which ads drive results and helps you tweak your strategy and budgets accordingly.
Customer care
Enhance customer care by making sure your business is always and easily reachable. Toll-free numbers make it convenient for customers to call for queries, grievances, or to learn about a products, services, and solutions.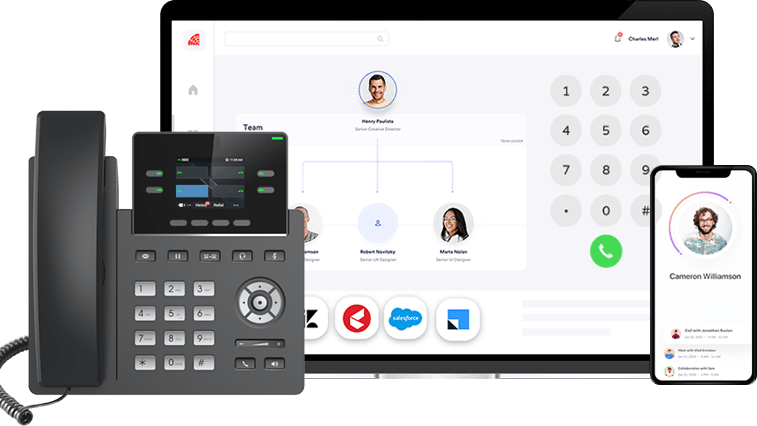 Start your 21-day free trial
Frequently Asked Questions