Building Transformative AI
Ozonetel.ai is on a mission to make AI more understandable,
accessible, and useful
Our team is constantly questioning, experimenting, and discovering new ways in which AI can solve problems and make life easier for people.
Explore our
current projects
Frost & Sullivan

Recognizes Ozonetel's product innovation
"The company uses client feedback and industry trend monitoring to guide its product roadmap and analyze whether it is a vertical-specific requirement or a region-specific demand. This approach allows Ozonetel to continuously evolve its speech analytics solution and proactively draft a roadmap for the future (i.e., developing new products before customers are ready to adopt them), thereby maintaining its innovative edge."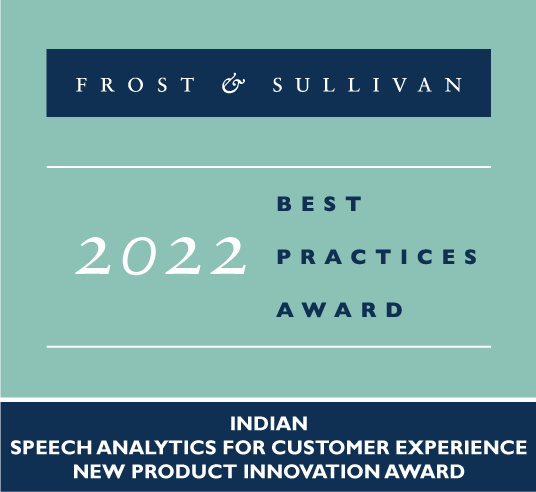 We've been working with AI for several years now. Learn more about our tried-and-tested solutions
Ozonetel conversational AI
Our Conversation AI solutions help businesses answer customer queries faster and reduce the load on call center agents, especially during crises like the recent COVID lockdowns
Ozonetel's speech analytics
Frost & Sullivan recently recognized our Speech Analytics solution for its innovation. Our patented algorithm achieves the accuracy of a deep learning model with far less training time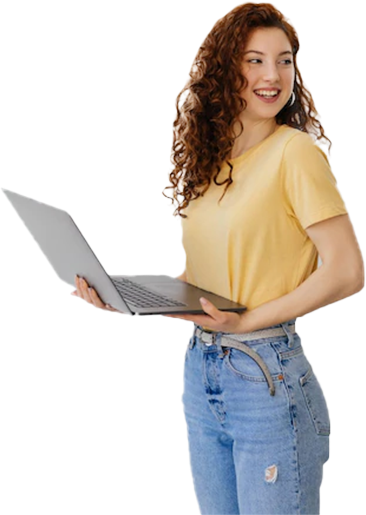 We are on the lookout for talented software engineers, research scientists, data scientists, UX designers, writers, and creative problem-solvers to join our team. Do you have what it takes? We'd love to hear from you.
Ozonetel.ai is built by the team behind Ozonetel, the pioneer of India's first Cloud Contact Center solution. Our contact center solutions have revolutionized how businesses speak to their customers and have helped thousands of companies and non-profit organizations build better experiences for their customers and agents.

We ventured into AI-based solutions about half a decade back with the belief that when used correctly, AI has the potential to improve every stage of the customer journey. We have now extended our AI projects to embrace today's challenges in conversational and vernacular AI. Our vision is to become a fountainhead for tomorrow's AI-based solutions in every sphere.