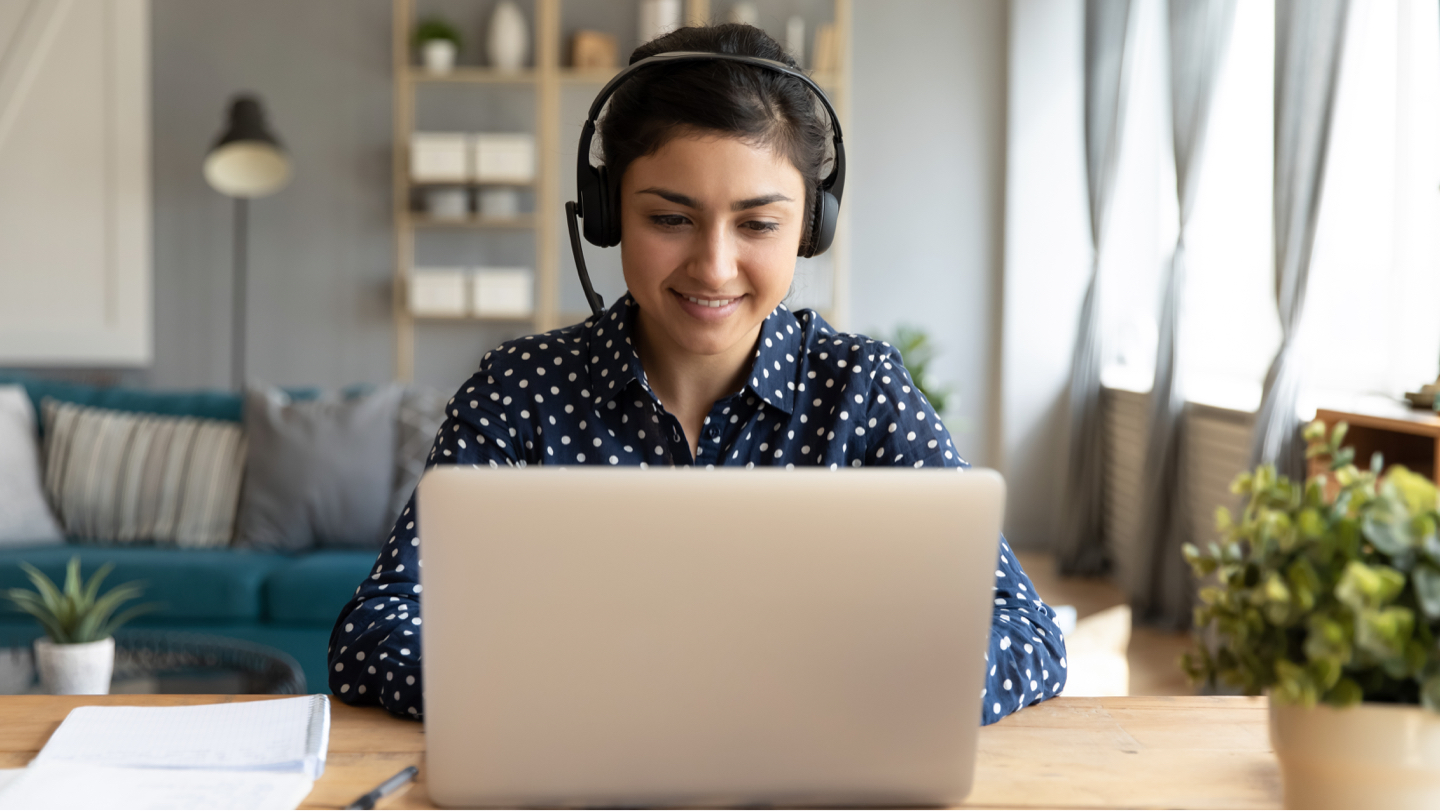 Survey Results: Is work-from-home viable for India's Call Centers?
Will the Indian Call Center continue to work from home, go back to the office, or create a new hybrid way of working? This survey offers an insight
A quick pivot to the work-from-home model was essential for business continuity in response to the COVID -19 crisis. During lockdowns, across the world, we have helped thousands of agents pivot to a work-from-home model, sometimes in a matter of hours. But after spending the last couple of months firefighting this unexpected crisis, let's pause for a moment to reflect on what's next for the contact center?
We took a small survey among our clients who switched to remote working. This survey effectively covered more than 1000 agents working from across India, with different network availability and devices. Here is what we asked these call centers:
Is work-from-home viable in the long term?
How is it affecting agent productivity and morale?
How are you, as a business working with your employees to overcome the challenges?
We've put together the results in a comprehensive report. We hope that reading it will give you insights into creating a better strategy for your call center in the days to come.
Ozonetel_WFHcallcenter_surveyresults

---
Related Reading