Ozonetel Hackathon: Building Smart Chatbots for Diverse Customer Needs
Ozonetel Hackathon: Building Smart Chatbots for Diverse Customer Needs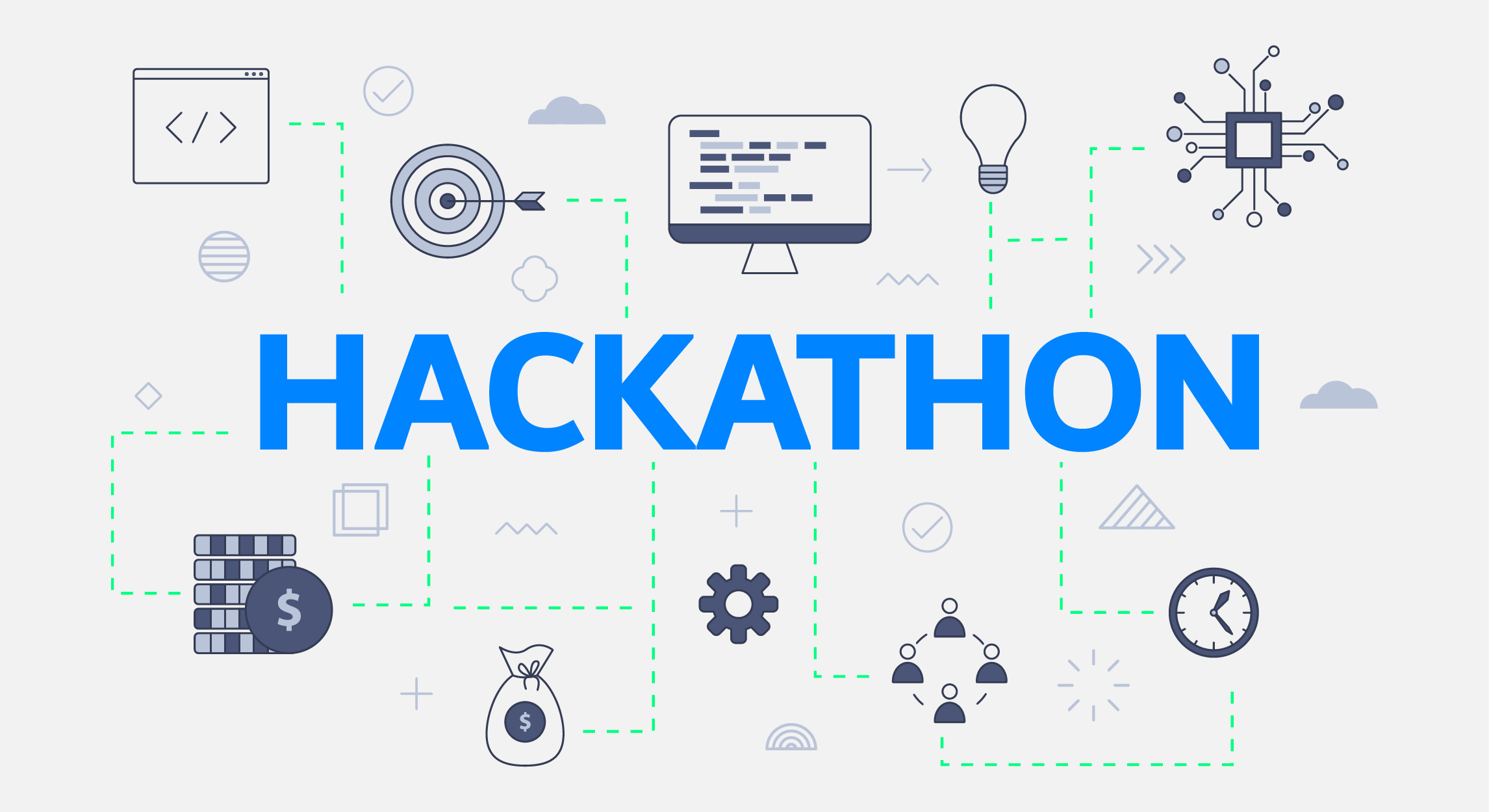 Ozonetel has successfully conducted a hackathon contest, pushing participants to create innovative chatbots that drive contextual and meaningful conversations with customers. The event, spanning two weeks (July 10 – July 23), garnered huge participation, with talented individuals building intelligent and intuitive chatbots.
Ideate, Build and Experiment
We called upon AI enthusiasts from across the country to embark on a journey of innovation to tackle –real-world challenges within the customer experience domain. The Hackathon witnessed a surge of registrations and an influx of hackers, each driven by the desire to develop solutions that can power intelligent and contextual conversations.  We asked participants to build smart chatbots using Ozonetel's WhatsApp and ChatGPT APIs with an eye on improving user experience. Participants were given the freedom to choose any use case they wanted, as long as it addressed real-world problems and remained relevant to customers in different industries. 
The challenge was to build chatbots that are capable of:
Providing engaging and contextual responses for interactive experiences to end-customers.

Using Generative AI for enhanced messaging, automation and providing valuable information.

Integrating with core applications to retrieve user data and provide personalized responses.
Empowering Developers to Innovate
We created a dynamic forum for developers, empowering them to use Ozonetel's WhatsApp and ChatGPT API as foundational building blocks. We further asked them to leverage the power of Generative AI to come up with solutions that cater to diverse customer needs. The problem statement was entirely open, allowing them to explore limitless possibilities and come up with innovative solutions.
A Journey of Learning and Innovation
With a focus on enhancing the customer experience, this hackathon became a testament to the vibrant minds of our participants. Beyond the brilliant chatbots and impressive code, what truly made this hackathon remarkable was the overall experience. It was an immersive journey of learning and experimentation, uniting seasoned developers and first-time hackathon enthusiasts alike. The atmosphere fostered a culture of exploration, empowering participants to tackle real-time use cases with zeal.
Participants leveraged cutting-edge technologies like ChatGPT, Generative AI and explored unconventional approaches to overcome challenges stretching their problem-solving abilities. They showcased their existing skills and acquired new ones, making this event a unique opportunity for learning and growth.
Breakthrough Conversations with AI-powered Chatbots
The hackathon pushed the boundaries of innovation with an array of AI-driven chatbots that redefined customer interactions. Among the remarkable bots developed were a personalized food planner, contextual instant replies, real-time order tracking, health and wellness assistant, and a portal for custom chatbots providing product information and recommendations. These cutting-edge solutions showcased the immense possibilities that AI brings to customer interactions.
Hackathon Participants Share Their Thoughts 
We also reached out to some of the participants for their feedback. Here are a few excerpts:
"Participating in the hackathon was an exhilarating experience that pushed me to explore new ideas. Throughout this journey, I got a chance to learn more about ChatGPT, and to challenge not just my technical skills but also hone my problem-solving abilities under pressure, and I'm immensely grateful for the opportunity to showcase my innovation and be part of such a vibrant community," said the winner of the hackathon, Mr Charan.
"The hackathon event was exhilarating and memorable, with a strong sense of support and encouragement from participants. People were always ready to help whenever needed, creating a positive and collaborative atmosphere throughout the event." said Mr. Sathwik, who was the second runner-up.
Conclusion
As the curtains draw on this hackathon, we are left with a profound sense of accomplishment and an abundance of memories. We congratulate our winners and thank all the participants for making this journey unforgettable.  We hope that this hackathon has kindled a spark amongst developers to continue exploring, innovating, and pushing the boundaries of technology.