6 ways our digital assistants will transform your contact center
6 ways our digital assistants will transform your contact center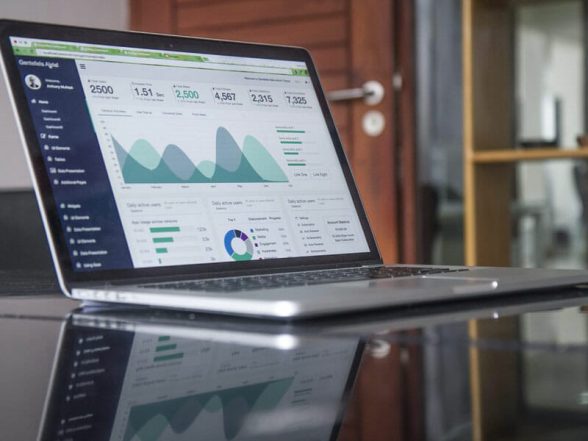 Voice bots are not only bots your AI Driven Contact Center employs. Soon, AI will be part of your entire contact center ecosystem. Digital Assistants will help you route calls; create smarter dashboards; and let you access your analytics in far smarter and easier ways. All with one focus—boosting customer experience in exceptionally efficient ways.
In this article, we will explore:
6 ways our digital assistants will transform your contact center.
Really Intelligent Call Routing. Call Routing will go beyond distributing workload and reducing wait times.AI will keep a track of your agents skills such as the ability to handle angry customers, technical expertise and more. They will analyse calls that come in based on requirement, urgency, customer mood and use all these considerations to route calls to the right agent. Instant feedback on every call.
Instant feedback will help your agent train far more effectively than quarterly or monthly audits.
Reduced ACW. SA driven dashboards are auto filled for agents who can approve with a single click.
Voice power. Speaking is 3x faster than typing. Your agents can now ask their dashboards for tools or information. No more typing and toggling. There is less cognitive load, higher speed and higher efficiency for everyone.
Once Machine learning is adopted successfully by the contact center, more applications will follow:
AI will study each and every customer and take customization to dizzying heights, prompting agents across the board with upsell & cross sell opportunities. Deep personalization will help agents fine-tune the pitch based on customer history, past purchase patterns, credit scores and more.
You won't require any querying language or software to tap your contact center data. You can now speak to your analysis bot. You can ask it to analyze recordings for keyword searches, customer sentiment and agent performance using natural language.