How Can D2C Brands Recover Abandoned Carts and Revive Lost Sales with Omnichannel CCaaS?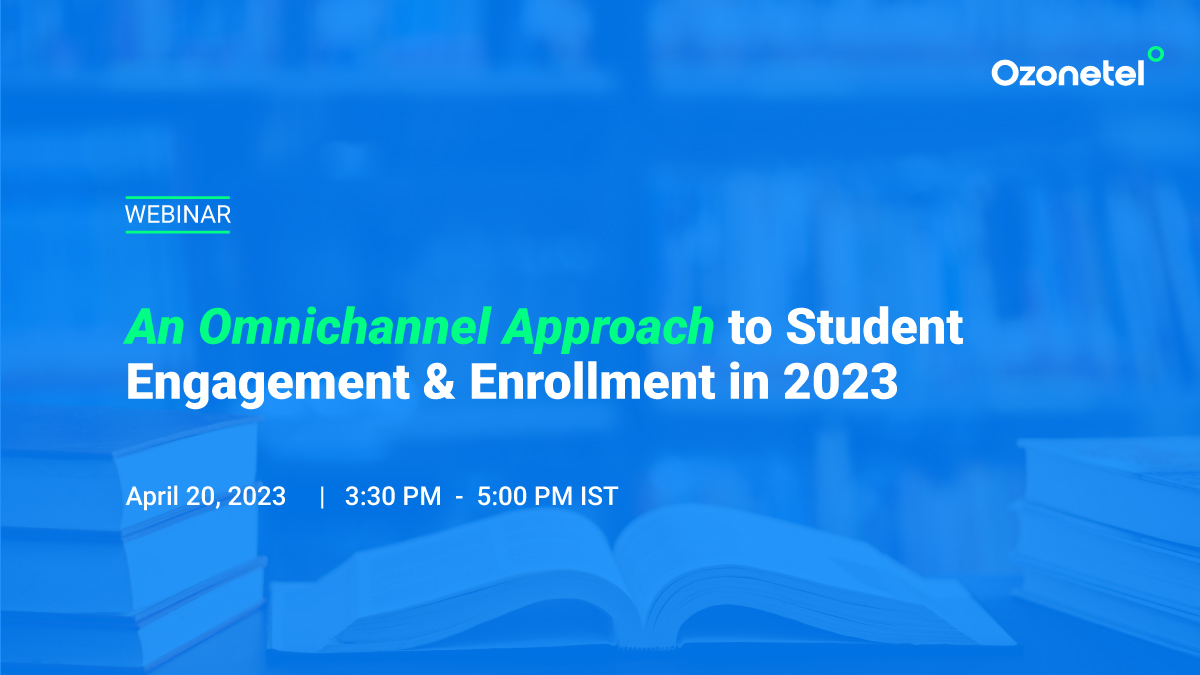 Participate in our live webinar to gain insights from the experts on how D2C companies can effectively establish engaging relationships with their customers and speed up conversion rates using omnichannel CCaaS.
This webinar is best for:
D2C Founders
Customer service Heads
E-commerce heads
Head of Operations
Head IT operations
What you'll learn:
Cracking the code of conversational selling – How to integrate personalized messaging and data-driven insights with customer engagement
Leveraging omnichannel CCaaS to reduce cart abandonment & revive lost sales
Using WhatsApp automation to increase sales, retain customers, and boost brand loyalty
Automating the feedback & upselling experience in a non-intrusive way
Summary
Learn how omnichannel CCaaS helps D2C companies build meaningful customer engagement that alleviates cart abandonment and accelerates conversions.