Voice Bot Conversations: Hype or Reality?
Voice Bot Conversations: Hype or Reality?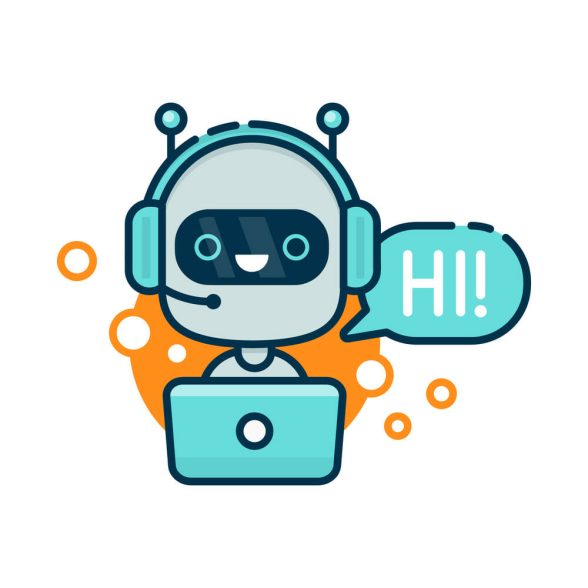 This article spotlights the growth of voice in India, one of the fastest growing economies and the second most populous country in the world.
2019 was termed the year of the voice. In the United States, over 60 million people owned smart speakers by the end of the year. Says Sarah Peres, in Techcrunch " The growth in smart speakers is part of a larger trend toward voice computing and smart voice assistants — like Siri, Bixby and Google Assistant — which are often accessed on smartphones".
With the lines blurring between voice bots and virtual assistants, AI and chatbots now have the power to bring 300 million Indians on the digital platform. Nasscom's report shows that smart speaker growth is imminent in the country.
In this article, we will explore:
Trends in voice technology
Let's take a look at the changes and trends predicted in the Nasscom report.
Shift from text to voice
At the beginning of 2019, chatbot technology was more advanced than voice tech. But voice has rapidly caught up. Voice bot conversations are becoming increasingly natural. As are result,  many users are showing a preference for voice. Already 3.5 billion Google searches are voice-based. Smartphones are the largest usage channel (81%) for these voice-based solutions.
Users will prefer chatbots in public spaces such as offices or cafes when they want more private conversations. But as technology advances, and smart speakers become mainstream: voice conversations will be the faster, easier, more natural solution. People will adopt them for hands-free operations at home and during commutes or while exercising.
India goes voice-first
Both users and developers are growing within the voice space. In India, 51% of internet users access voice-enabled functionality. 2018 registered 11 notable investments in Indian conversational AI start-ups, allowing them to strengthen their tech capabilities. Research points to virtual assistants creating the highest impact on Indian businesses after Machine Learning. The maximum impact will be in IT, followed by BFSI, manufacturing, and education. Voice could also play a pivotal role in enabling e-governance. No wonder that conversational AI is the focus for nearly 1/4 startups in India.
Improved customer service
According to the report, voice has big potential within customer service. It will enable 24 x 7 customer support while reducing costs and improving experience. Service will become faster while simultaneously reducing the load and improving agent productivity. It will use data and intelligence to predict customer behavior and personalize service.
Move from script-based to intelligent solutions
Earlier, both chat and voice solutions such as speech recognition IVR depended on scripted responses and pre-defined questions fed into the system. The shift is now towards AI-based Voice bots and Chatbots. These bots can utilize AI technologies such as NLP, ML, to understand user intent, learn from past conversations.
Acquisitions, Partnerships, Patents
Partnerships will accelerate innovations. For instance the partnerships between Google and Qualcomm, Epson, Whirlpool, Kohler to launch voice-enabled headphones, printers, washing machines, bathroom lines, respectively. Or acquisitions such as Apple Siris acquisition of Laserlike and Pull string. In India, Flipkart recently acquired Liv.ai to provide and end to end conversational shopping experience. And Jio acquired an 87% stake in Haptik to enable multilingual AI capabilities on its devices. 
Challenges within Voice
Voice conversation is big. But still in a nascent stage. It needs increased collaborations with stakeholders. And a larger number of practical and scalable use cases need to be developed.  
Here are some issues that users could face:
Latency. Lag in response times is the number one reason for an unnatural sounding conversation that frustrates impatient users.
Lack of visual input. For customers used to visual feedback, voice is best supplemented by visual interfaces 
Lack of contextual and emotional awareness can make conversation sound robotic.
Insufficient training can lead to bots that understand a limited set of utterances and intents
Here is how we ensured a natural-sounding conversation: 
Ozonetel's bots have the unique ability to listen while speaking. They start processing speech as soon as users start speaking, and prepare responses while they speak. How does this help? The bots reply the instant your customer stops speaking, with zero unnatural gaps and pauses. 
The bots can tolerate any interruption. As a result, you can speak to the bot while it is mid-sentence, and it will stop speaking, listen and understand what you say. 
Plus, they use natural language processing and can understand colloquialisms. Therefore, it lets your customer speak naturally, instead of restricting them to "yes" or "no" responses.