Ozonetel's bulk SMS service is easy to set up, access, and port. No hardware or software required; all you need is a web browser!
Upload your contacts' database or select a list from your CRM.
Create a message and define which fields you wish to personalize.
One-click to send. Our system will send each personalized message to your contacts, at the scheduled time.
Leverage the power of SMS integrations throughout the customer lifecycle.
From Silicon Valley to Mount Everest, Ozonetel SMS integrations enable a two-way conversation between you and your customers anytime, anywhere.
Specialized features on Ozonetel's flexible platform make it easier for you to plan,
execute, and manage your SMS campaigns.
Anytime, anywhere delivery
Deliver messages pan-India across any telecom operator, at any scheduled time with a 6 character sender ID.
Real-time reports
Get real-time message delivery and campaign reports. Live analytics and dashboards for better business decision-making.
Open APIs
Our Open APIs let you program and customize campaigns.
Seamless CRM integration
Ready integrations with all major CRM and ticketing solutions.
Scalable solution
Our robust platform allows you to scale campaigns with ease.
Complete customer support solution
Ours is a complete call center solution including voice blasts, phone support, IVR, SMS, email, social media, chat and voice bots.
Launch your bulk SMS service 3X faster with Ozonetel.
Schedule a 1-1 demo of the integrated SMS solution today!
How do businesses use our bulk SMS solution?
We ensure all regulatory compliances so that businesses can use our multichannel solution to send transactional,
promotional, and bulk SMS with complete peace of mind.
Transactional SMS
Transactional SMS are text messages that can be sent 24/7 to follow up with customers on events in real-time. For example, E-commerce, Logistics, and banks send SMSes for every interaction such as placing an order, status update, delivery schedules, or customer grievance redressal.
Promotional SMS
Promotional SMS marketing is a cost-effective way for brands to promote a new product, feature, or promotional offers. It can also be used to improve brand engagement. In promotional SMS it is important to measure key metrics like "opened %" to gauge your campaign's success.
Broadcast SMS
Bulk SMS service also called an SMS blast is the simultaneous broadcast of messages to a targeted population.It is primarily used by businesses, marketing agencies, government agencies, NGOs and brand managers to reach a large audience with minimum effort.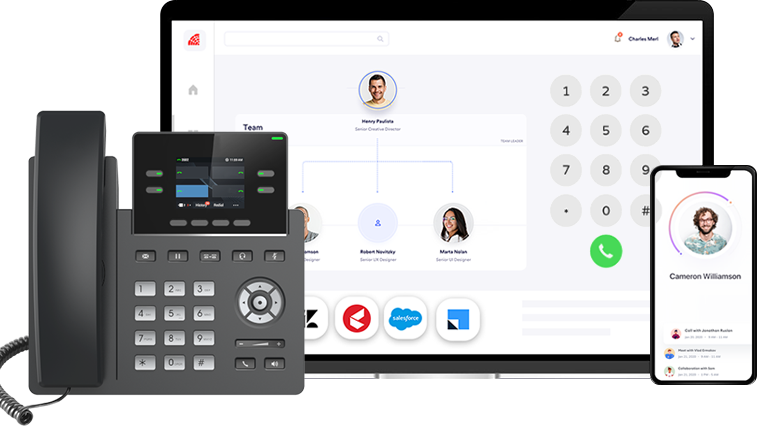 Start your 21-day free trial
How businesses use inbound call center solutions
Businesses use inbound call center solutions to efficiently manage and respond to customer support or inbound sales queries. Here are examples of how businesses use Ozonetels' cloud solution to amp up service levels and customer satisfaction scores.
Frequently asked questions