Integration for support
Combining the right telephony solution with your ticketing software leads to stellar customer experience. And it's really not difficult; our plug and play solution installs in minutes; and embeds itself deeply and seamlessly into your CRM/ticketing solution. But what happens next? We asked our clients to outline how they combined telephony with their CRM/ ticketing to create better customer experience and efficient agent workflows. Here are their top 5 recommendations:

1. Use IVR to route calls by skill. 
An IVR sounds professional and also helps you organize your calls. This is our clients' most commonly used workflow. But we also have clients routing calls according to language or product.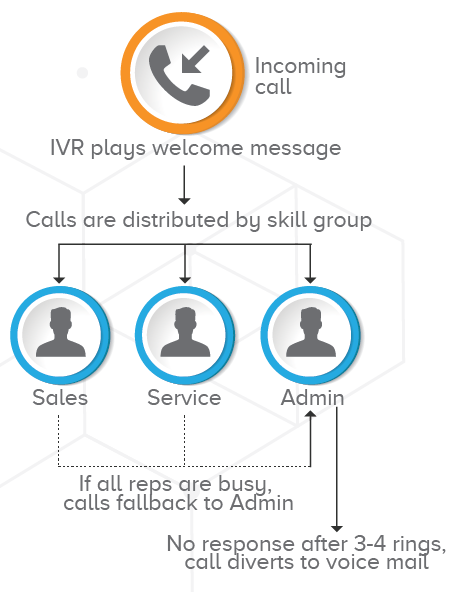 2. Recognize customers when they call with screenpop integrations.

Our clients tell us that the simple act of recognizing customers when they call really ups the satisfaction levels. Moreover, when the call comes in, all customer details display on the dashboard, so agents never have to ask customers to repeat their ticket details.

3. Save agent time with automatic call logging, single sign in and zero toggling.
Agents can take or make calls in their CRM window or their Ozonetel dashboard.  They get all the advanced call controls they need from either window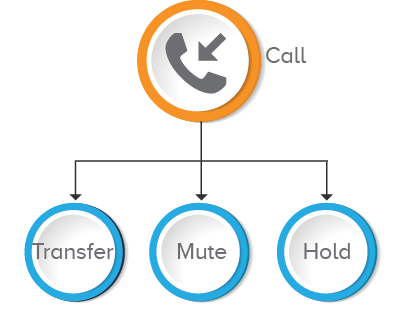 They login to the ticketing software and Ozonetel with a single sign in.
Every call they take gets auto logged into their ticketing software. New numbers generate a new ticket automatically. And all details that an agent fills in gets updated in both software.

4. Don't keep customers waiting.

Divert, capture and alert with voice mail integration. Customers expect you to respect their time. So don't keep them waiting when your lines are busy.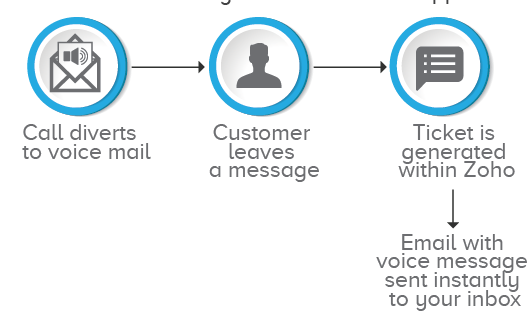 Divert: Our clients divert customers to voice mail after 2 to 4 rings. Capture.
Ozonetel automatically logs the call into their CRM. If it is an unknown number, a new ticket is generated.
Alert: Ozonetel immediately sends an email to their mail id with a transcript of the call.Voice mail alerts are also used to capture calls during holidays, after hours and weekends.
5. Use auto dialers to catch up with the weekend in a snap. You may relax on holidays, but your Support stays on 24 x 7. Our clients keep their voice mail active during weekends. Come Monday morning, they push all the captured calls into their auto dialers to efficiently catch up.

6. Create personal connections with sticky agents. Our clients use the sticky agent feature to personalize customer support. This means that when a customer calls, Ozonetel connects them to the agent who last handled their ticket. How does this help? Two words:
happier customers.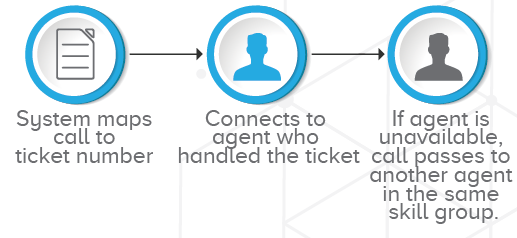 Want to know more about how you too can create a contact center from right within 
your ticketing software? Book your demo here. Or read our checklist on nightmares to avoid when choosing
your CRM+ telephony integration. Want more articles like this in your inbox, subscribe here.