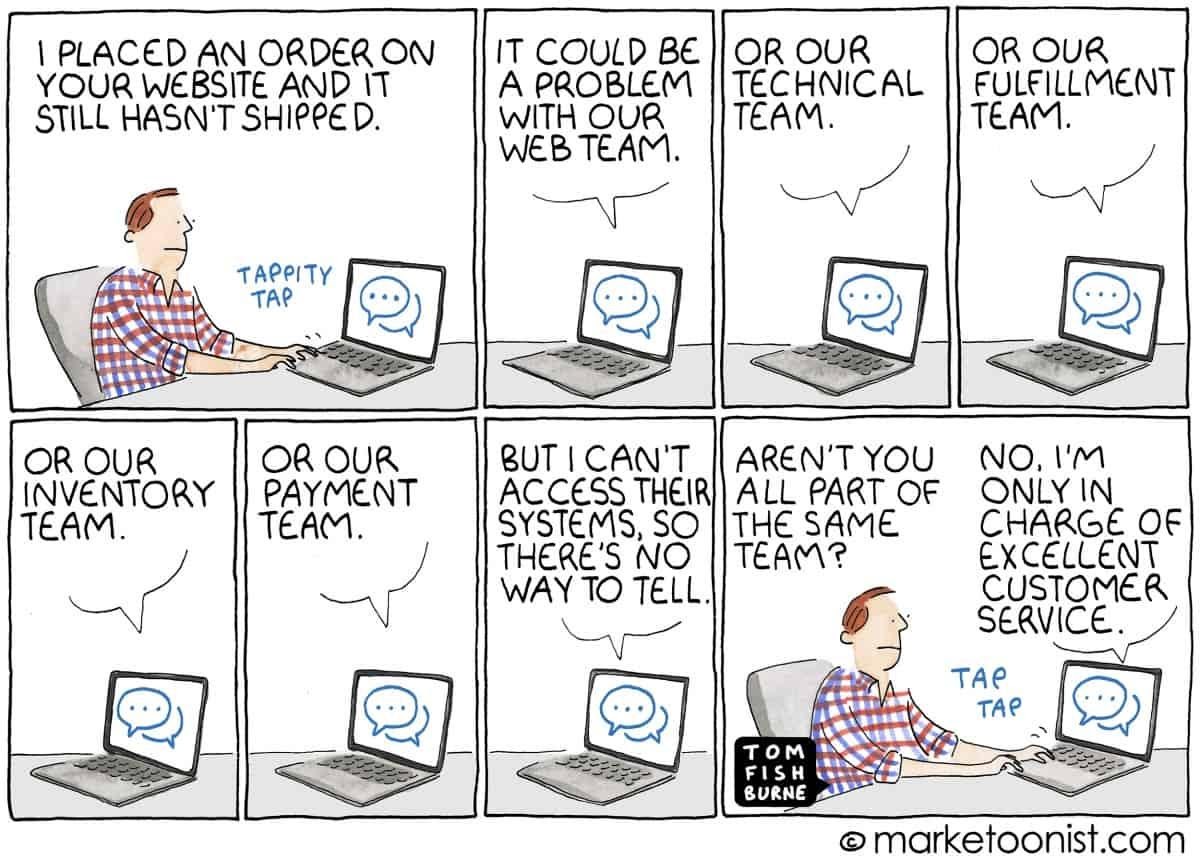 When we talk about an integrated contact center, we mean the contact center team is aligned with other teams so that the organization is rowing in one direction, collaborating together to drive a consistent experience for the customer.
Because the contact center is usually the first and maybe one of the few interactions a customer has with a brand, it can actually make or break a customer relationship.
The contact center can actually set the CX tone in an organization.
Read More