Transform CX at Every Step of Your Customer Journey
with AI & ChatGPT Powered Contact Center Solutions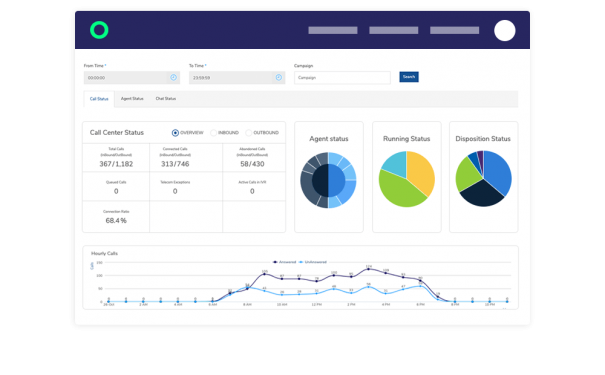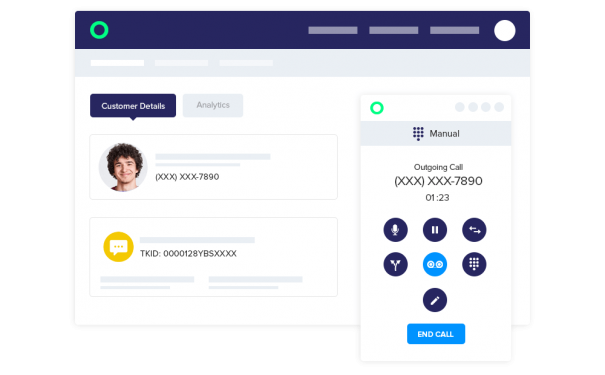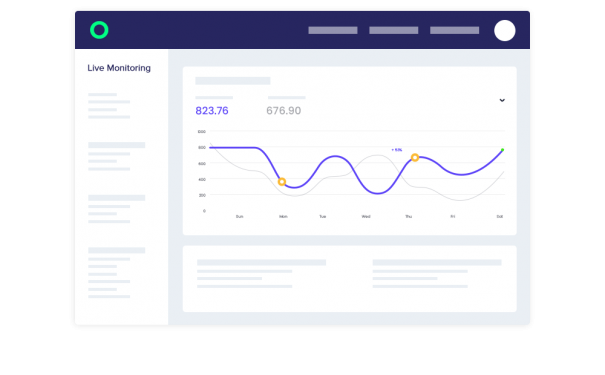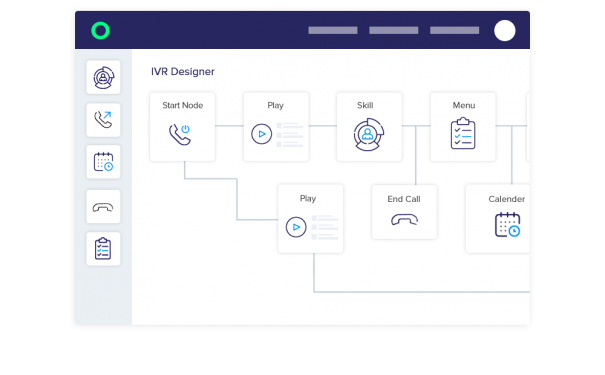 Go live within a day!
Seamless integrations
Cut operational costs
Experts available 24/7
Ozonetel offers an award-winning, cloud-based, contact center solution with best-in-class features at a highly competitive and flexible pricing.
Biggest brands put their complete trust in Ozonetel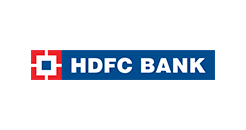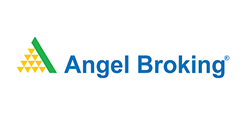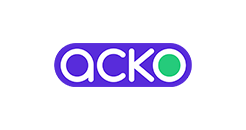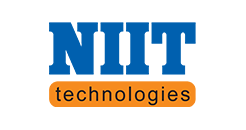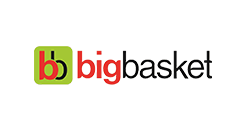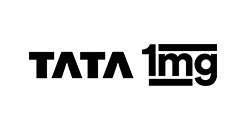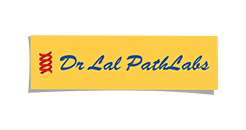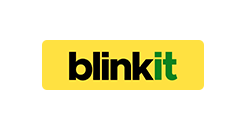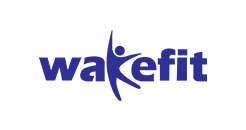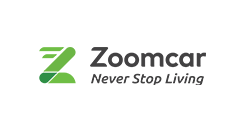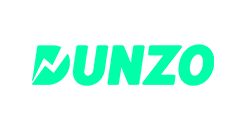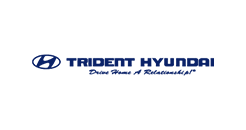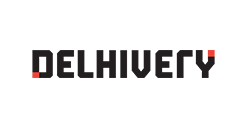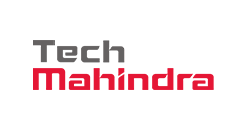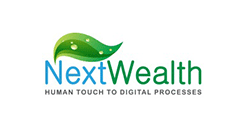 With 2500 customers and counting, Ozonetel Call Center Solution enables 100K+ agents globally to handle over 2 billion calls every year.
Powering business growth across industries
Customized solutions to match industry needs
Contact Center Performance Report 2020-21
A study of 150 million calls across industries
Agent efficiency, Average Speed of Answer, Auto dialer performance, and more.
Features that enable, solve, improve and deliver.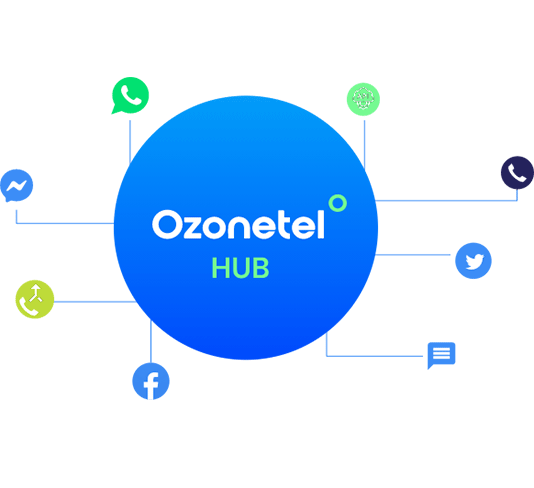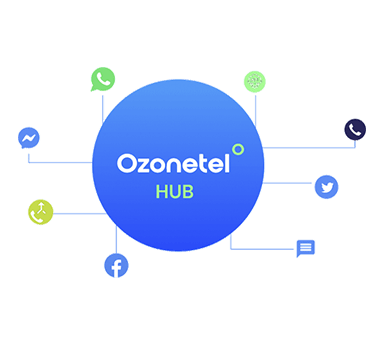 AI-enabled omnichannel solution
Ozonetel CX hub delivers relevant customer information to all their interactions. With automation, you can triple your interaction capabilities while cutting costs per contact.
Purpose-built Auto Dialers
Boost sales performance with a choice of Predictive, Progressive, Power, Preview & IVR dialers. our award winning dialers significantly increase productivity with the ability to detect answering machines and convert text-to-speech,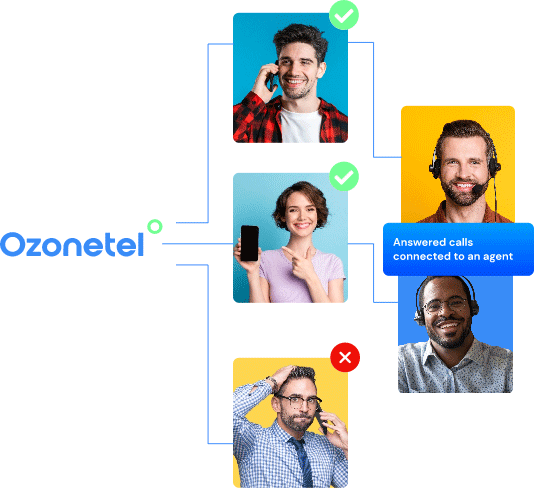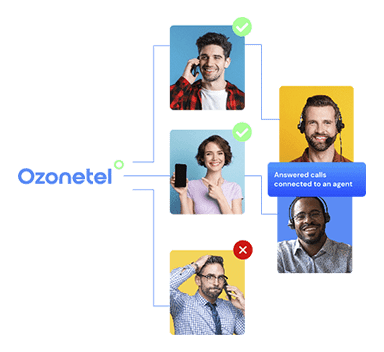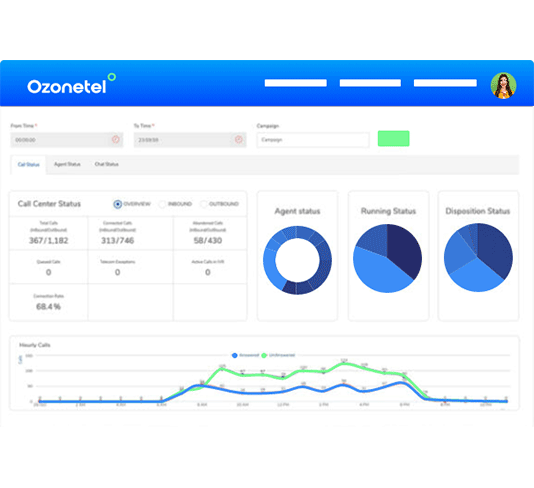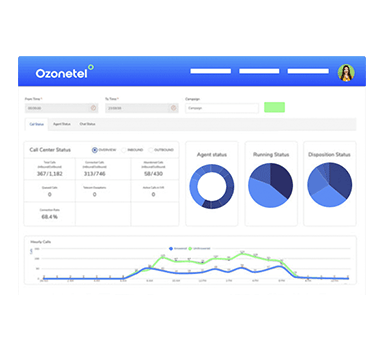 Live Call Monitoring Dashboards
Get real-time insights, manage call queues, track performance, and supervise ongoing conversations throughout all communication channels.
Complete Call Center Solution
Whether you are a mature firm or just starting out, Ozonetel offers comprehensive set of tools to get you started in minutes. Inbound, outbound or blended, our 24/7 support teams will guide you through installation and migration and even integrate with your CRM.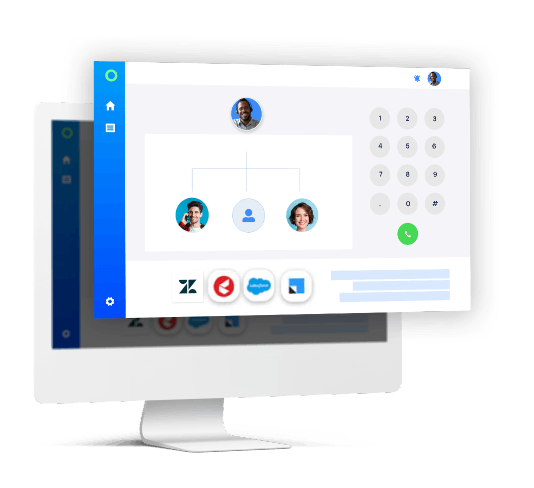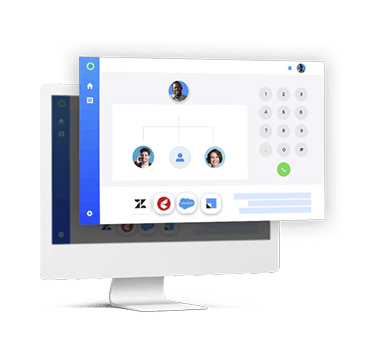 Drag & Drop IVR
Automated callbacks
IVR Blasts
Warm & blind transfer
Voicebots & Chat bots
One-on-one onboarding
Ready Integrations
Analytics & reports
Speech ASR (Transcription)
APIs & Webhooks
Dedicated Account Manager
Real time Speech Analytics
To learn more about pricing, to set up a trial, or to discuss your requirements, reach out! We are available 24/7.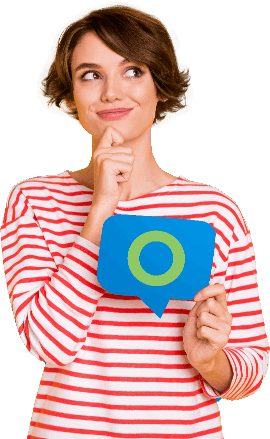 What customers say about us!
I cannot say enough about how they have gone above and beyond in helping us out.
Consistently recognized by the industry
Every year we focus on delivering the best features, services and support to our customers.
Our dedication has consistently kept us ahead of the competition in multiple categories.

High Performer
for 5 consecutive years

Fastest Implementation
Fall 2022

High User Adoption
Fall 2022

Best Support
Mid-Market 2022
Explore our collection of information, expert tips and strategies on contact centers, telephony, service management and more.