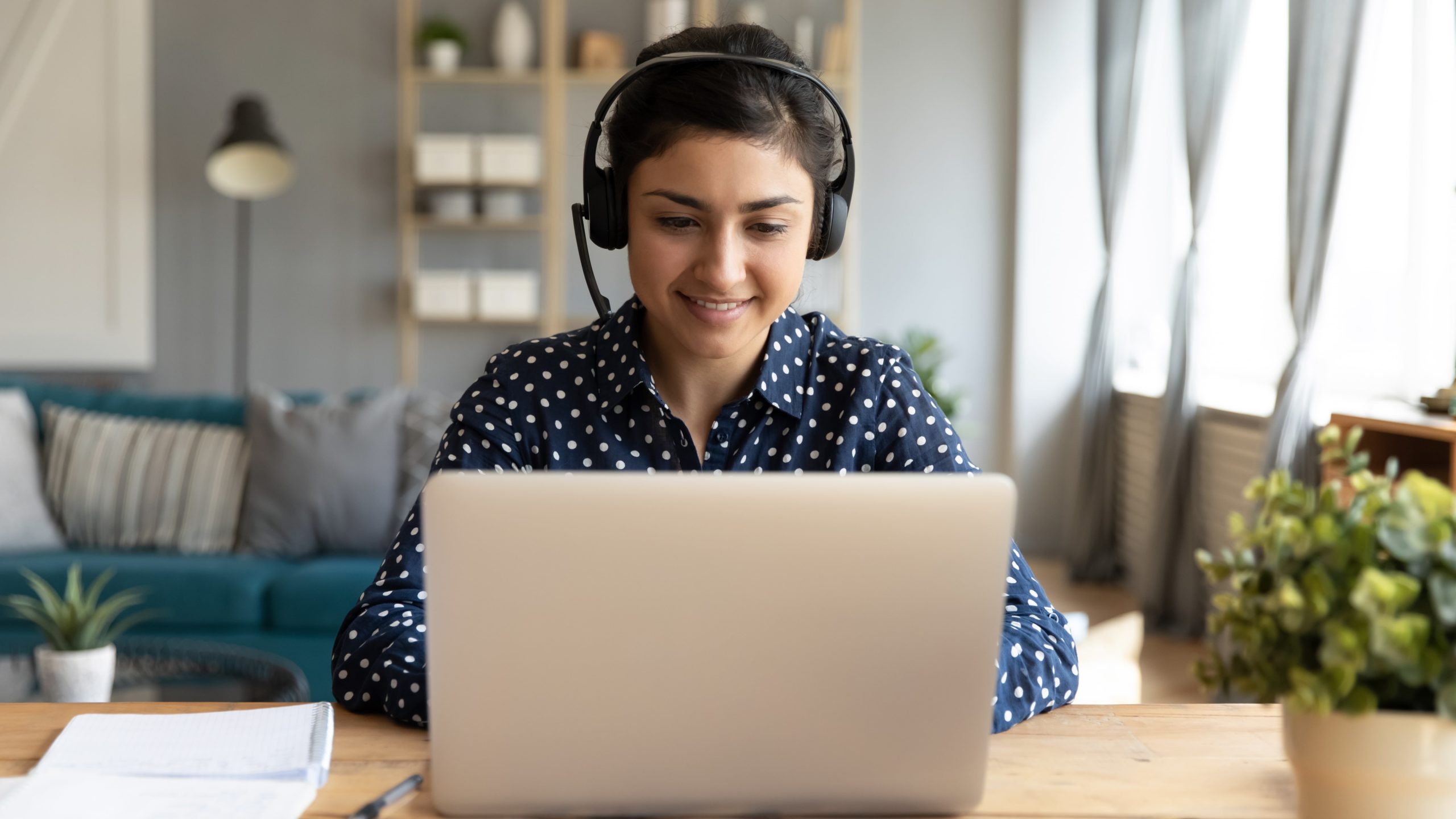 Streamline your business calls for a better work-life balance
Use technology to create a work-life balance that leads to a happier, more productive call center team.
Empowering your agents to have a better work-life balance can improve productivity and your contact center's ability to achieve its business goals. Today, the culture in modern call centers is customer-centric. This appeals to workers who enjoy communicating with others and strive to deliver superior customer care.
However, catering to the needs of angry customers can cause burnout. Moreover, the current remote working scenario can add stress to agents' lives especially when work hours stretch endlessly. Let's look at how technology can help you enable a better work-life balance for your agents without compromising on customer experience.
Define After Hours
Defining work hours not only reduces stress on agents but also improves productivity. Using technology to ensure that you call back anyone who contacts you after work hours, can create a much-needed barrier for agents.
For instance, Akshay Bhardwaj, ACP Business Development at Ketto noticed that "Agents were calling using personal numbers so they would complain about getting calls at odd times like midnight. We couldn't track call logs in one place or listen to call recordings to use for training or use in case of complaints about agents."
Ketto then used Ozonetel's cloud telephony solution to define call rules for business calls arriving after work hours. Not only did this improve their agents' peace of mind, but it also helped Ketto streamline and track their calls. Callers would hear an after-hours message and receive a callback the very next day.
Also Read: How India's #1 crowdfunding platform streamlined their call center
Enable Callbacks
It's not enough to define your after-work hours. As Sujatha CM, a Senior Customer Experience Manager states, "If a customer calls and we miss that call, we have missed an opportunity."
To ensure that such opportunities are not missed, businesses use auto-dialers to enable callbacks.
Offer self-service
Speeding up automation in your contact center helps you foster a company culture that's people-centric. It's a win for the employees, as well as for the business leaders and clients, who all benefit from the employees' well-being. Did you know that 45% of companies offering self-service showed reduced phone inquiries – and happier agents?
You can offer self-service customer support in the form of self-service IVRs, voice bots, or chatbots. A well-designed webpage with links to useful content can also serve your customers' self-service needs.
Also Read: How to create a self-service strategy
Conclusion
In today's age of automation, the human touch is more important than ever. It is important for businesses to determine which tasks are automated, and which really require human intervention.
Having a happy, well-rested team helps you address your stressed customer needs with patience, positivity, and goes a long way in creating a stellar customer experience.
---
Related reading