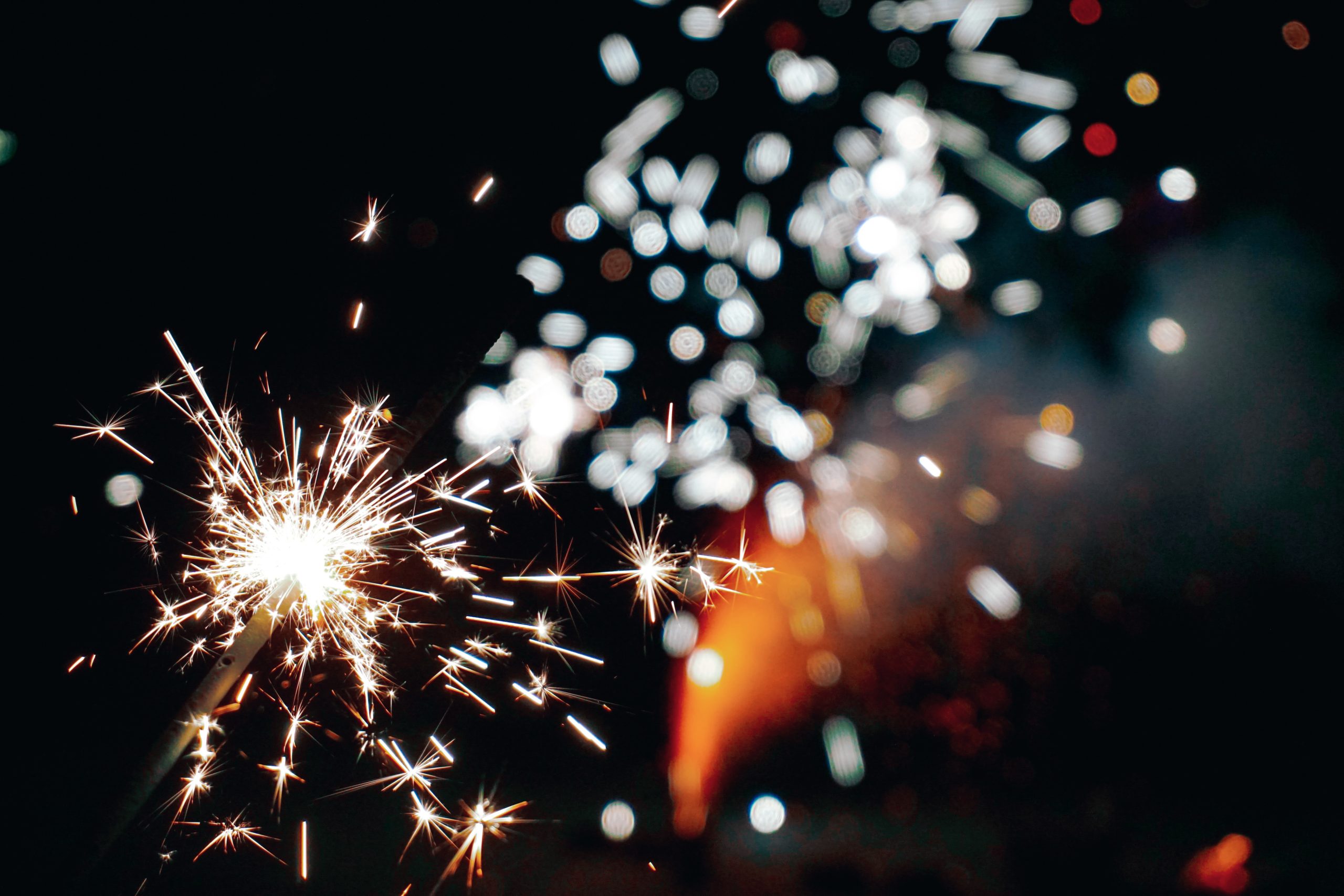 Fireworks in your call center? Managing staff morale this Diwali
Diwali is around the corner. Lights, festivities (albeit socially distanced), and time with loved ones is on the cards. Its a time to reconnect and relax. Well, not if you are a contact center employee. The holiday rush during the festive season could lead to a lot of fireworks in the customer service industry and not the good kind!
People the world over are anyway on edge right now due to the Covid-19 pandemic, more irritable, frustrated, or just plain exhausted, and call center agents often face the brunt of this volatile situation. With the recent surge in e-commerce transactions, online services, food orders and deliveries, remote services, and the like, customers are reaching out to support more than ever. Compounded by the general spike during major holidays like Diwali and Christmas, it can get chaotic, to say the least.
For instance, as my colleague, Prashant pointed out in his blog, call center traffic spikes by nearly five times during the holidays. When it comes to handling this kind of holiday rush in the contact center space, there are a few things one can do to make the entire process easier for customers and employees alike.
Analyze
The mayhem and changes this year has brought are unprecedented in recent history. However, a boom in customer service demands during the festive season is not. Look back and study the trends from the previous years to see what the situation was in terms of volume, preparedness, and problems and course correct if required. This will not only help you decipher why your customers need to contact you more but also how and when they are likely to do so.
Plan
Once you have a fair idea of the volumes you can expect, then you can plan better for agent scheduling, workforce volume, and also timings, holidays, etc. in order to provide a fair work situation for your agents. It may also be the time of the year when you need to hire more people to help ride out the rush. This is also a good time to plan for what and how you can communicate with your customers about the services they can expect from you during this period and provide them with the relevant information and assistance.
Train
Seamless customer service is only as successful as the agent providing it. And agents are sometimes just not prepared for the barrage of irate and stressed customers; unfortunately, the very traits that seem to get magnified during the holidays. Training agents on how to deal with potentially negative situations is key, including when and how to escalate or to route to another specialized agent. The same applies to a virtual agent and a real agent knowing when to step in if the interaction is going south. What can really help is having an easily accessible agent dashboard that only not lets agents and managers track interactions in real-time, but also see whether the interaction has swung to the negative or positive end of the spectrum. Empower your agents to take control and maintain it throughout an interaction, in a way that they deem fit.
Also Read: customer sentiment analysis in the call center
Automate
Want to lessen the burden on your workforce? Automate! If you have been in the customer support space long enough you should have the data about what your customers frequently contact you for, when, and how. Automated responses and self-service options can greatly help reduce the load for basic queries and information sharing and leaves agents freer to handle the more complicated work. Leverage AI capabilities to optimize agent and time costs. Businesses would do well to update important information and their FAQs section before the holiday rush as well.
Also Read: How your call center can route calls efficiently
Socialize
Just like most of our Diwali greetings this year, businesses too can take to social media to connect with their customers. Use social media platforms to engage with your customers and provide commonly asked for information to lessen the burden on the contact center. Chatbots are a great tool to serve customers and engage with them as well. This is also where working with an omnichannel telephony platform makes a world of a difference, leading to a proven increase in customer engagement and retention. An omnichannel communications strategy hands over control to both customers and agents, making it a far more pleasant experience for everyone involved, and a much more impactful one.
Also Read: How to create an omnichannel contact center
Celebrate
Last but not least, do remember, while you may be at home celebrating with your families, agents may not have that joy. Celebrate them by making the holiday season a little better, more attractive, and more comfortable as far as possible. Keep the morale high by introducing (and following through on) incentive programs created especially for those working during the holidays. Perks like bonuses, flexible hours, and work from home options are a few ways to make working on a holiday better for agents, depending on the scale and set-up of your operations. Appreciation goes a long way in keeping productivity high and building stronger teams.
As we had discussed earlier, even occasions like Valentine's Day warrant a surge in customer support demands in certain industries, so major holidays like Diwali and the lead up to it can get extremely busy. Plan and manage for a brighter, happier holiday for your employees and customers. Oh, and yes, gear up for Christmas!