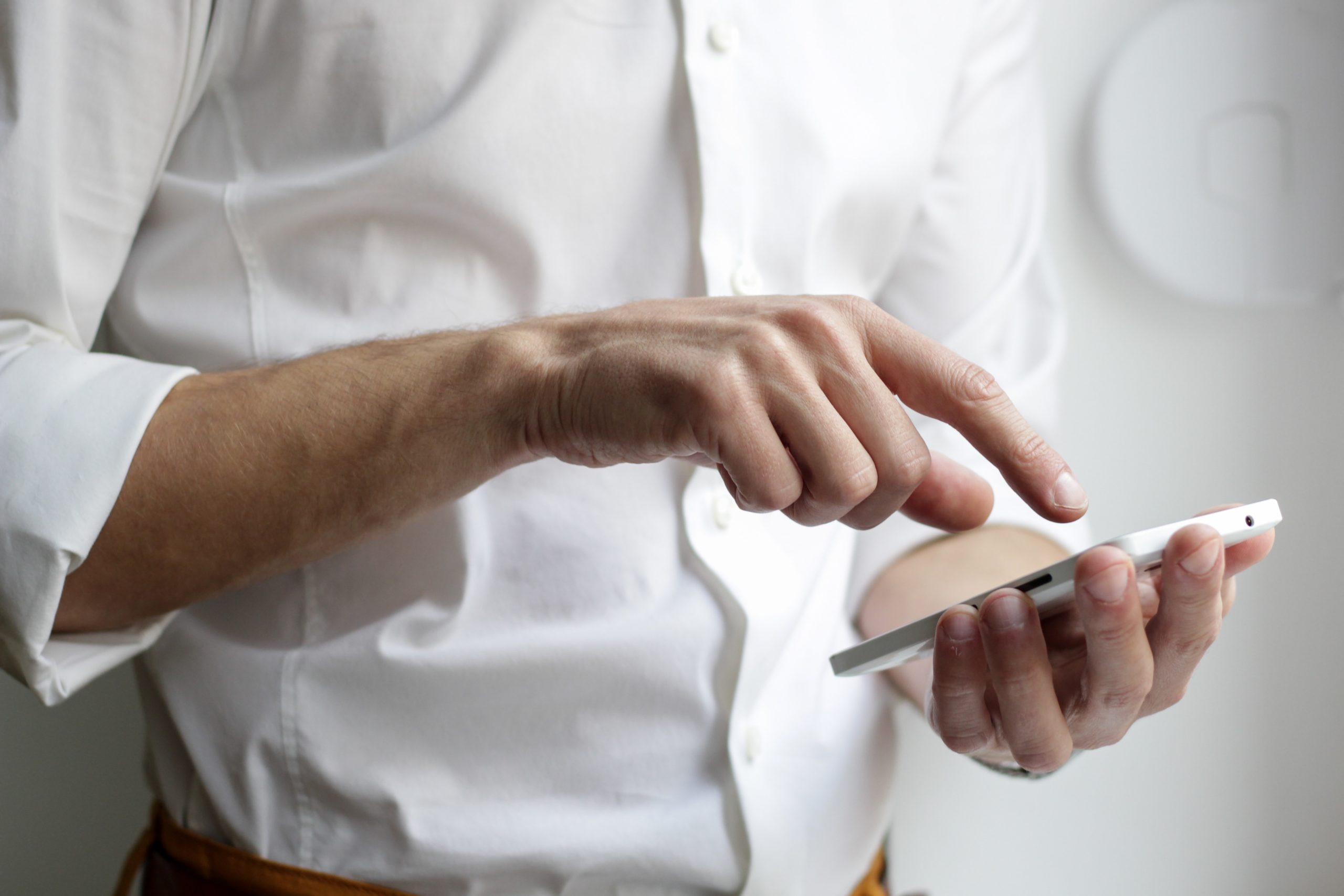 The rise of the omnichannel call center
Last updated on November 23rd, 2020 at 05:52 pm
Takeaways From Customer Contact Week – Asia Online: Part II
Customer Contact Week Asia Online 2020, has been replete with extremely insightful sessions on the evolution, growth, and future of the contact center space for this COVID era and beyond.  We attended quite a few incredible sessions on both days of this virtual event. (Also Read: key takeaways from CCWAsia day 1)
A goldmine of information and knowledge regarding the role of contact centers in today's rapidly digitized world, with the focus on AI and enhancing customer experience, this event was packed with valuable and actionable tips, advice, first-hand experiences, and data. Here is a summary of the events we attended on days 2:
The rise of chat
When it comes to improving the customer experience and boosting customer engagement while optimizing technological innovations, the 'How a Highly Digitalized Contact Center Can Stay Human and Deeply Engaged with Customers' session by Anna Wang, Head of Customer Service, Greater China & Japan, Bose, on Day 2 of CCW Asia Online, was packed with valuable information on how to balance new technology with a human element and to create exceptional customer experiences.
Anna talked about how people are getting more reluctant to answer phone calls throughout the day, especially with unknown numbers. A lot of people are preferring to text or chat nowadays rather than have a conversation over a call. People are now able to stay connected over chat platforms for a variety of personal and professional communication.
Digital interactions are on the rise and booming. And as Anna explains, the pros for this are connectedness, cost reduction (for customers and contact centers), efficiency (it's easier and faster), and security. People often don't want to feel the pressure to react that comes in the face to face interactions. On the flip-side, people can still feel isolated which leads to a negative impact on business-customer relationships. Since these interactions mask the real emotions of customers, it can provide improper feedback, and increase the potential for miscommunication.
How will this affect customer communications?
These challenge of digital experiences is, of course, to lend humanness to the entire experience. Businesses need to learn how to convert these interactions into opportunities, especially in these troubled times. Here are some rules for your new omnichannel playbook:
"Physically distant, but mentally closer than ever."
Businesses must understand that the need for a bond and caring is higher than ever before. The aim of creating new channels is not to avoid customers or contact center costs. It is to open avenues to interact with customers, creating a feeling of closeness essential for building loyalty and a lifetime's worth of referrals. 
"Connected, only engaged with the comfort zone."
With digital, customers can choose how and how much they want to engage and companies must respect these boundaries.
"Instant, knowledgeable, and sociable when needed."
Customers can get information and support when needed and businesses can form connections in a timely and responsive manner. In fact, as per a Nespresso study, customers sometimes prefer communication with a chatbot over a call with an agent! However, we'd like to reiterate that the human element, whether for connection or intervention, is irreplaceable. And it has to be used in conjunction with today's enhanced digital channels.
If you would like to learn how to shift the focus as an organization and organize the agent workforce to adapt as well,  watch the session here.
Keep the customer at the center
Of course, when it comes to customer engagement, you have to begin with getting a better and deeper understanding of your customers! Enhancing customer experience through omnichannel integration and digitization is the way ahead as discussed in the 'Using Advanced Analytics to Develop a Better Understanding of Customers' session. KV Dipu, President & Operations and CX Head, Bajaj Allianz General Insurance Company, India,  talks about a very critical aspect of this i.e. how to utilize data to enhance loyalty, sales and collect further usable customer insights. And shares some valuable insights from his personal experiences.
"The whole landscape today is around digital transformation and automation. And the customer is at the center of everything we do, because let's not forget that at the beginning and at the end of every digital transaction, there is a customer who has initiated the transaction and there is customer who is the recipient of the output of that transaction."

– KV Dipu
KV Dipu goes to discuss how customers today have a plethora of options in terms of communication channels and the idea is to offer an integrated omnichannel experience, which is a combination of the efficiency of machines and the integral empathy of man. This balanced digital customer servicing can lead to the collection of honest and valuable customer feedback too.
Watch here to learn how Bajaj Alliance General Insurance managed the harmonious and efficient blend of man and machine to enhance their customer experience across various verticals and types of customers.
Conclusion
As trends suggest AI and digital interactions for customer support are now essential when it comes to creating and managing an evolved, intelligent, and contemporary contact center! Are you prepared for the fact that the future is now?
Related Reading