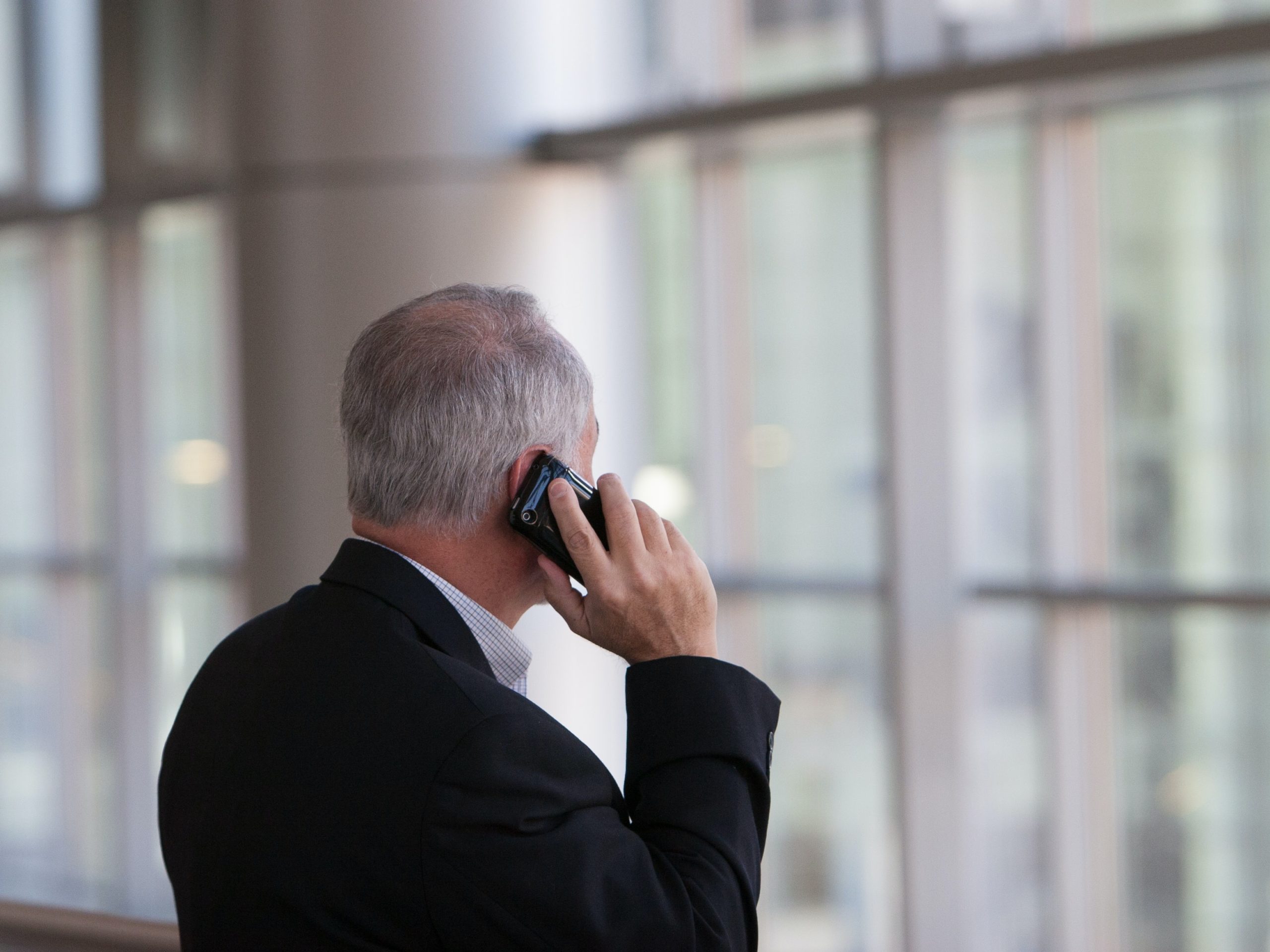 How to handle over 100 customer calls using just one number
Last updated on November 12th, 2020 at 09:08 am
Our oldest customer explains how a small business can manage their calls with ease. 
You can set up a virtual call center with one mobile number, and calls would be distributed to your staff who can handle these queries even when they are at home.
The Pain I Faced
I used to get mad, fielding every customer query, and complaint on my mobile phone. I felt like yelling out, "God give me a break!" Did you ever feel that?
How it Began
I launched the Alcove service apartment website with a personal number. Within 3 years of operations, the number of customer calls increased to almost 50 a day. I also started getting calls on holidays and at odd hours. I had 2 executives who worked from home then. Starting a call center and then asking the executives to work from office was a non-starter. Till I bumped across the virtual call center from a start-up VoiceGain, later bought over by Ozonetel.
Setting up a Solution
VoiceGain allocated a PRI number 080 67309303 (this is not a physical line allotted just the number). We simply display this number on the website.
When a customer calls this number, his call gets redirected to the agent's mobile number. If that agent is busy then it gets transferred to the next agent's mobile number, much like in an EPABX system.
The Solution Features
Ozonetel lets you log in and set up these features:
You can add up to 10 agents using web login.
Any customer who calls can get a standard SMS message which you can define like "Thank you for contacting TrustedStay Serviced apartments".
You can program to transfer calls from one agent to the other in case the first agent does not pick within 3/5 rings.
You can program that the agent can receive calls only when he logs in.
Dashboard for the display of daily calls received and other MIS
Reports to check on productivity & check recordings of agents to see their interaction with the customer.
Integrating call recording to your CRM.
A Unique Phone Number
But there was one problem: we never wanted to display a landline number on our website. And so, we decided to buy a unique phone number (89510 89510) from Airtel which cost us Rs 25000 then. We then put this special mobile number (89510 89510) on permanent forwarding mode to 080 67309303. We then used the special number (89510 89510) on our website.
Signature Music
We then added our TrustedStay signature music to our call center until the customer got connected to an agent. To date, its working fine and would have recommended to almost 10 of our associates. This whole setup costs just approximately 3000 PM. And life has become very comfortable for us.
My Conclusion
It's real peace of mind. Ozonetel's solution lets you distribute the high call volumes across your team. This is a must-have technology for anyone, in any business whose daily call volume exceeds 25-30 calls per day.
This post has been written by Ajay Dewan, one of our oldest customers, and Managing Director of Trusted Stay Private Limited. The original post on his blog where he blogs about his experience running a serviced apartment amongst other useful and interesting articles for entrepreneurs and those within the hospitality industry.
---